Statistics
How The Big Business Uses The Emotional Power of Logos [INFOGRAPHIC]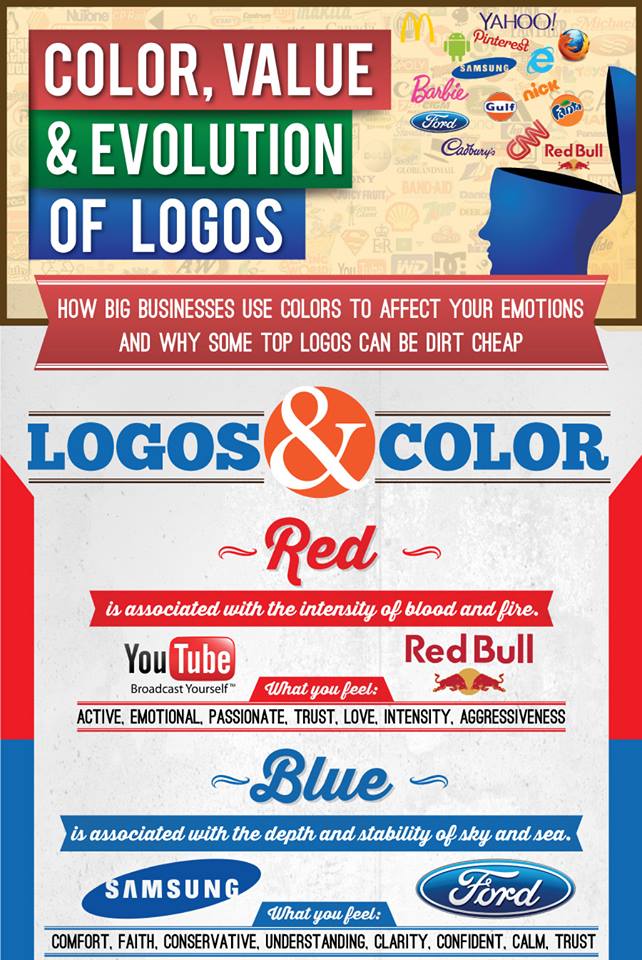 This infographic from Finances-Online.com looks at the world of logos and how some of the largest brands from Nike to Twitter and Nokia came up with their logo.
Here are some interesting statistics:
BBC '97 logo redesign cost $2million while Nike logo was designed by a student and cost ONLY $35!
2-years-olds can already link a product with its logo in 67% of cases. Companies spend millions of $$$ on logo design
The original Twitter logo was bought on iStockPhoto for $15. Why Nokia original logo shows a fish?