Statistics
Smooth Scaling: How to Keep Your Startup Afloat [INFOGRAPHIC]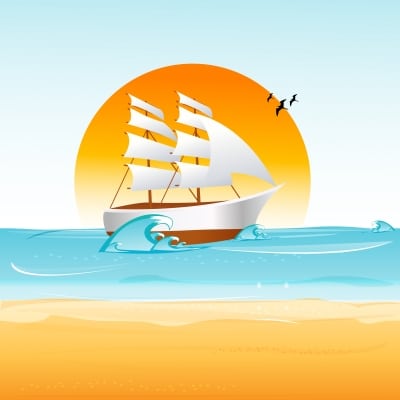 For seasoned business veterans, creating a startup and getting it operational can be as simple as tying shoelaces. While the rest of the world may lose countless hours of sleep and be paralyzed at the thought of running such an enterprise. The fact that some people can become so good at it proves that the process is completely doable.
The truth is that more than anything else, what hurts new businesses the most is the process of scaling the company to the appropriate market, at the appropriate time. When you think you have a market-changing idea, it's hard to think that by the end of the first year, you still might not even be serving clients outside of your own ZIP code.
Keeping expectations in check, but also having the hunger to grow is a delicate balance that many business owners can't get a firm grasp on; but it is a factor that is crucial to a business's survival past its first year.
To get some ideas on how to scale properly and to put a plan in place for your own startup, check out the infographic below, provided by VirtualPhone-Number.com. Even if it had never crossed your mind until now, these tips should help you grow at a speed your business can handle.