Infographic
Preparing Your Ecommerce Store for the Holiday Shopping Season- [Infographic]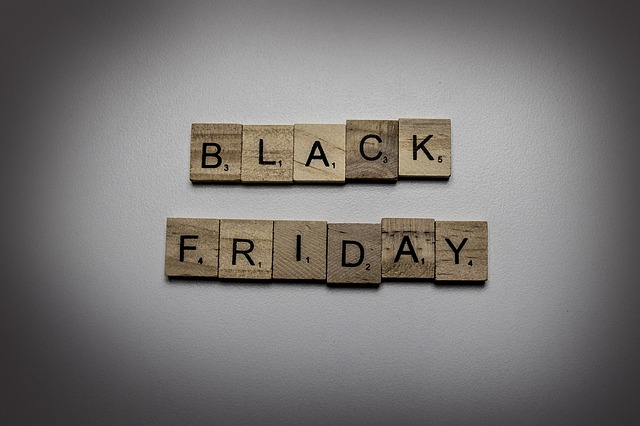 Holiday season is upon us and increased sales are here (hopefully!).
With Black Friday around the corner, it's the ideal time to make sure your e-commerce store is prepared for an increase in customers.
Before getting your marketing and SEO right, you have to make sure your website is prepared for an increase in traffic. That means checking with your hosting provider to see if the plan you're currently on is suitable for this.
Another good idea is to make sure onsite elements such as images and checkouts are optimized and load up as quickly as possible. It's shown that 21% of customers will abandon their shopping cart if due to a slow checkout process, and 28% would abandon it if they had to make an account for the website. If you don't already do so, offer a 'guest account' checkout option if you're able to implement it.
Look at what other strategies similar sites to yours are currently doing or have done in the past – is there anything else you could do/offer to stand out from the competition? Many businesses offer free shipping over a certain purchase amount or even discount codes for future purchases – a good way to build customer loyalty.
For more e-store preparation ideas, Website Builder Expert have put together a new nine-point infographic featuring strategies for ecommerce stores. Read it below –