Infographic
Best Podcasts for Women in Business & Entrepreneurship 2021- [Infographic]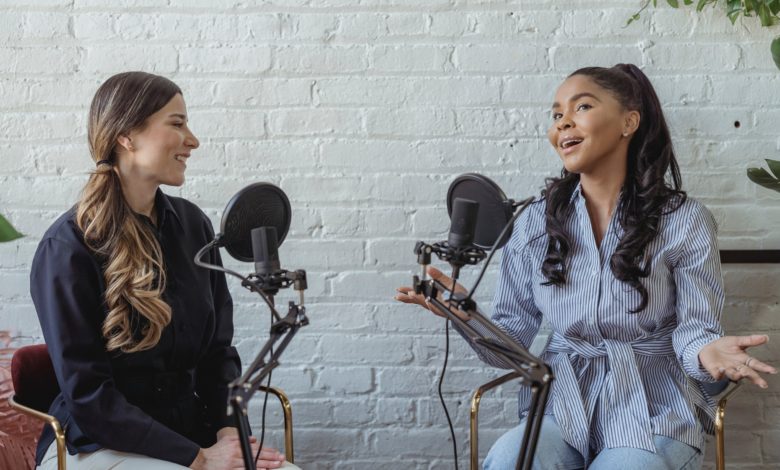 Podcasts are becoming one of the biggest areas in the media industry, so much so that according to Statista "between February 2019 and 2020, Spotify spent 600 million U.S. dollars on podcast-related acquisitions" and that by 2021 the ad revenue for the podcasting sector will "exceed one billion U.S. dollars".
With all this growth more and more people are taking to the podcasting mic to give advice on their area of expertise. This is especially the case when it comes to the business and entrepreneurial sectors with the huge increase in the number of podcasts being hosted by women who are in these sectors or who have started up their own companies and want to pass on their valuable knowledge of the area.
In this infographic by Trainwest, they take a look at the "13 Best Podcasts for Women in Business & Entrepreneurship 2021".
Read on to find out about these fantastic women, what they have achieved and the advice they give to women looking to launch their careers.