Infographic
A Guide For Using WhatsApp Business – [Infographic]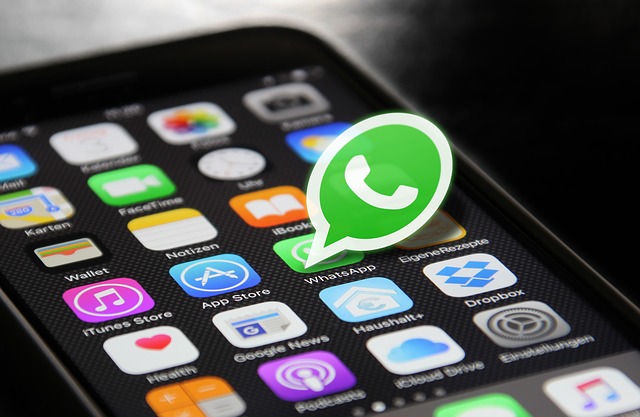 If you're looking for ways to engage new customers effectively, you need to make the most of social media. WhataApp currently has 300 million daily users worldwide, and 3 million companies have now registered with WhatsApp Business to tap into this market.
One of the big advantages of using an app like WhatsApp Business, is that it enables you to use the less formal mode of messaging that customers prefer. It has functions that make it possible to give a fast response to common queries using a pre-written text, as well as group mailings that appear as one-to-one communications with higher rates of engagement.
The WhatsApp Business app also has a very user-friendly Catalog digital shopfront interface for you to display a range of products and prices. You can also use this to message customers with information about new product lines, special offers, and personalized recommendations.
As with other social media, frequent updates are the key to engagement. WhatsApp status updates are a dynamic way to promote your products, give sneak peaks of products, collaborations, and behind-the-scenes practices to elevate your business profile.
To help you get started setting up WhatsApp business, and making it work for your small business, HeadwayCapital have put together this handy infographic guide.