Infographic
How to Get Ahead Using Amazon Advertising – [Infographic]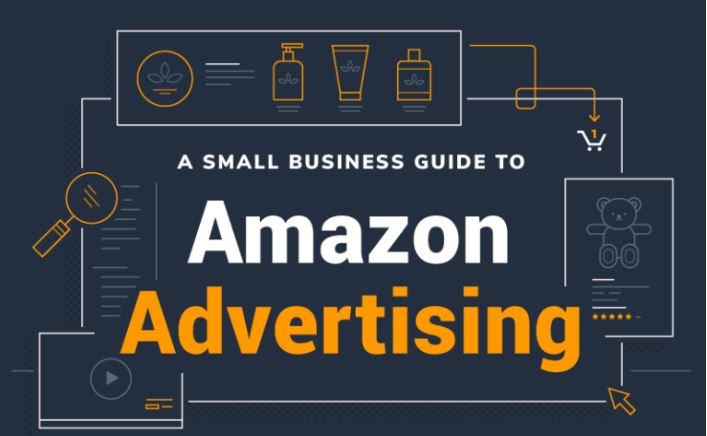 For small businesses, Amazon can seem like either an inspiration or a threat to be overcome, but it can also be an opportunity. Amazon may be best known as a place for buying and selling goods, but it's increasingly a great option for advertising too. Certainly it's a crowded marketplace for small businesses to try and catch the eye of the 206 million monthly shoppers, so taking advantage of the advertising options is the best way to make sure it's your products they find while searching.
So whether you're promoting individual products or going down the brand awareness route, Amazon has adverts that can deliver the results you need if you know how to use them. For example, while starting out, it's best to use automatic targeting for keywords unless you're confident in your optimisation knowledge. You'll also want to stick to a monthly rather than daily budget to protect yourself from burning up money much quicker than you expected at first.
With these tips you'll be ready to get started on your first Amazon ads campaign and can start reaping the benefits.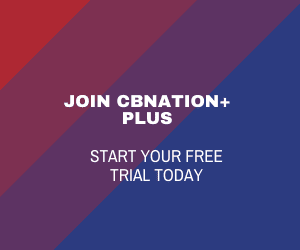 A Small Business Guide to Advertising on Amazon, courtesy of BusinessFinancing.co.uk