Infographic
15 Pieces of Business Advice From Today's Most Successful Female CEOs- [Infographic]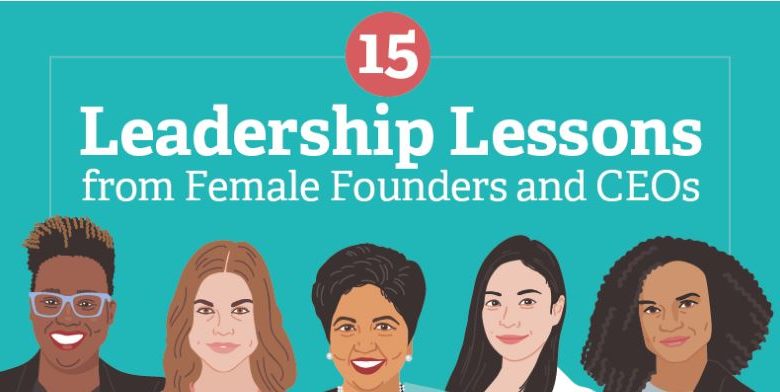 Running a successful business has always been hard work. But given recent events and the lingering uncertainties about the post-Covid economic recovery, it's fair to say that life has never been tougher for established and new business founders.
And so to give you a little boost just when you need it, OnDeck decided to create a helpful infographic outlining 15 pieces of advice from some of today's most successful female business leaders.
These winning tips and advice come from women founders and CEOs at the absolute top of their game, including General Motors CEO Mary Barra, Youtube boss Susan Wojcicki, and Pepsi's number one executive, Indra Nooyi.
And Whitney Wolfe Herd shares her number one piece of business advice, and it's well worth reading. The founder and CEO of dating app Bumble recently became the youngest ever self-made women billionaire. And she did it by sticking to a simple business plan that anybody can follow.
Find out the secret to Whitney's incredible success in the infographic below.