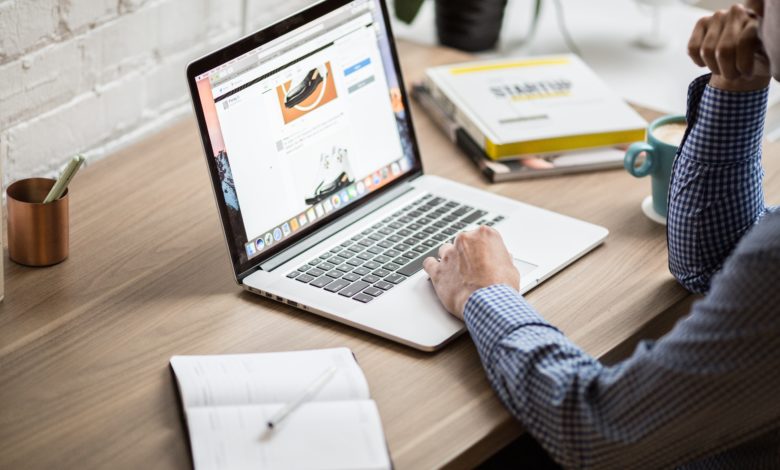 Having an online presence can significantly impact a business's success, particularly in this digital era, where people use mobile devices and online platforms to search for products and services they need.
Launching a website is a necessary step for businesses to have a strong online presence. Business owners who think they do not have the skills to create their websites can rely on a web development company in New Jersey. A web development agency can ensure that the website's layout of the content is appealing and compelling. They will also optimize the site's navigation and features to make it mobile-friendly and search-engine friendly.
Though having a website will help businesses appear on search engine results pages (SERPs), launching it is not enough to make it appear on page one. Businesses must take another step to expand their online presence. They need to implement digital marketing strategies, such as search engine optimization (SEO). It is a process that works to convince search engines, such as Google, to rank one site higher than others for relevant search terms or keywords.
Here is an infographic from Landau Consulting, which shows the importance of both a website and SEO for a business's growth.