Infographic
How Taking PTO Can Help You Get Ahead at Work – [Infographic]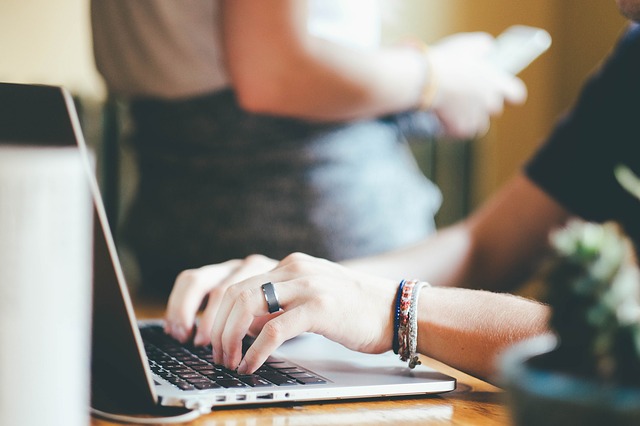 Are you constantly feeling like you work long hours but are never getting anything done? You may find yourself scrolling through social media or wandering to your pantry for your tenth snack for the day. Turns out, you may just need a couple minutes away from your work to reboot your productivity. Not to mention, if you have paid time off sitting around waiting to be used, it may just be the right time to take it.
If you've ever taken a vacation where you're able to unplug from everything, you may already know how this feels. You're ready, and most of the time feel excited to get back to work and see your coworkers. You might even find yourself checking things off your to-do list faster than you could prior to your time off.
If you're in need of a little reboot, we have outlined our best tips to ask for or take your vacation even when work doesn't stop. If you aren't able to fit a vacation in your budget, or get the time off, we provided easy ways to cope without a long break at work.
Check out Mint's infographic on how to boost your creativity, productivity, and even your wallet!