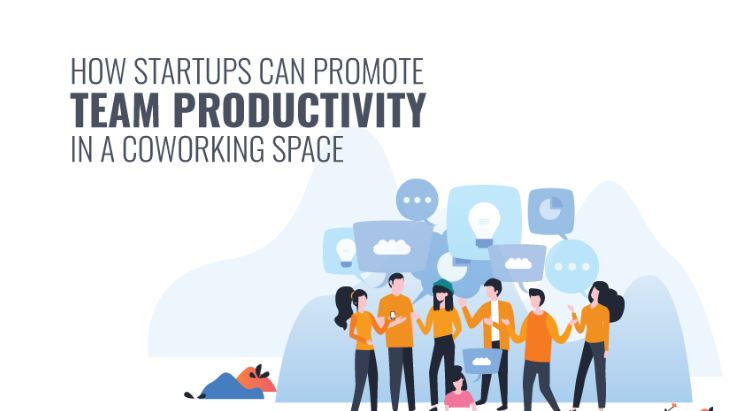 With the continuous rise of startups, the nature of business has changed. With little capital and a drive to bring their visions to life, these businesses rely on technological advancements in their respective fields to bring down overhead costs while maintaining operations.
While working remotely through internet and cloud-based tools has made things easier for startups, some businesses may need to have a physical space to work in, especially if they want to make collaboration better or when meeting with their prospective clients and partners. This has resulted in the boom of coworking spaces.
Coworking spaces and offices allow startups to have the professional environment they need at more affordable rates. However, having to share spaces with other enterprises could pose a challenge for operations.
The key to maintaining a professional environment is to come up with strategies that encourage creativity, collaboration, and overall performance while taking the unique nature of coworking spaces into consideration. Here are some of the strategies that startups use to promote team productivity.