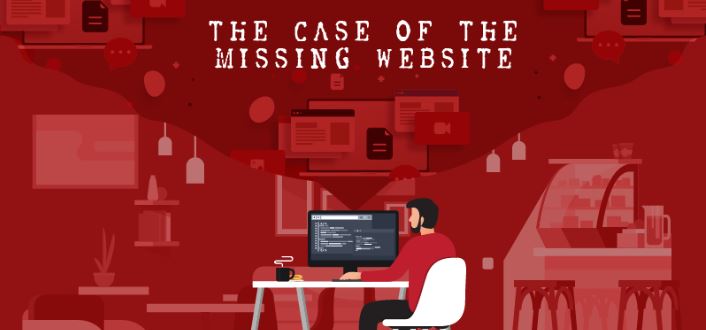 Launching a website is one way for successful local businesses to reach more people and grow. Many companies can't expand even when they have a site mainly because the websites themselves are not appearing in search engine result pages, and customers can't find them. The few visitors the site has are likely regulars who were informed beforehand about it.
Websites go "missing" when they're not found in the first pages of the Search Results Pages, which is the case for many of them. The first pages are prime real estate, and it's hard to get to them when there are already other successful brands positioned right there. Other businesses can compete and improve their brand visibility through digital marketing campaigns like SEO or Search Engine Optimization.
People use specific keywords to search for the services they need, and many entrepreneurs fail to realize their importance until considering SEO. Search engine optimization projects involve creating relevant content while using carefully chosen keywords, link building, guest posting, and other tactics to improve a brand's online presence.
An SEO campaign takes months to produce results, but it's useful for a site to end up in the first pages. Business owners need to trust in a reliable NJ SEO company to have a successful digital marketing campaign. For more information, see this infographic by Landau Consulting.