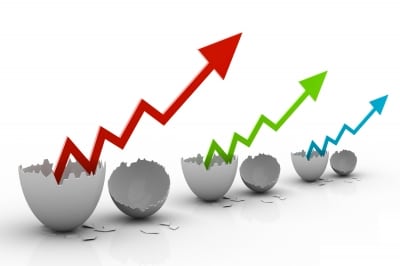 Presented by Exemplary Editing, Vocab for Entrepreneurs presents key vocabulary entrepreneurs and business owners should add to their arsenal.
A start-up business is defined as a new business in the early stages where an entrepreneur moves from the idea phase to the getting financing, developing the basic structure of the business, and starting the operations of the business phases. The business doesn't have to produce a new product or service the business is just new to the public.
http://www.businessdictionary.com/definition/startup.html
Start-up businesses can be any kind of business; it can offer a service or a product. They offer great opportunities for the average person to become his/her own boss and control their own income.
http://www.ehow.com/facts_5032247_definition-start-up-business.html
Image courtesy of renjith krishnan / FreeDigitalPhotos.net