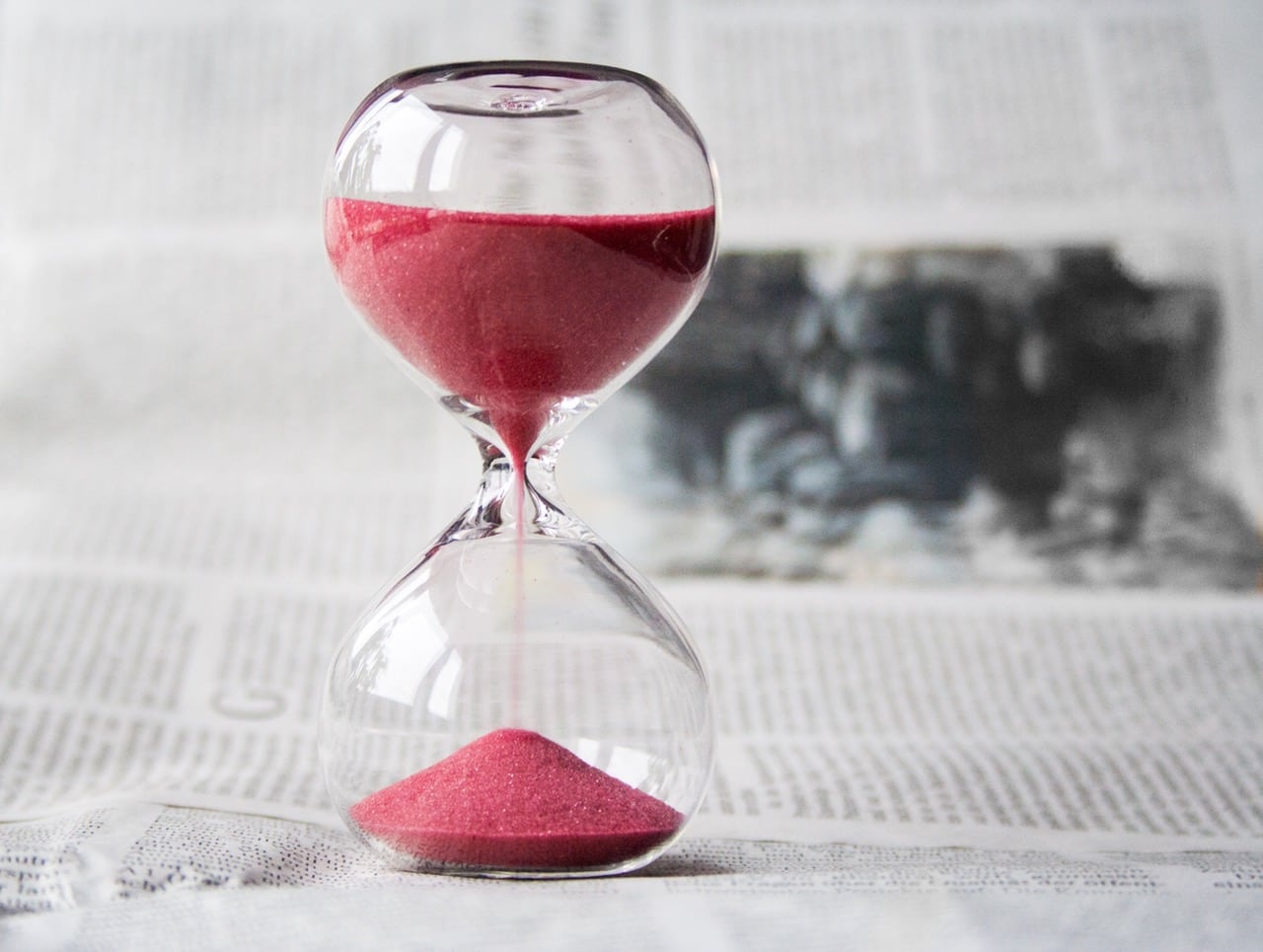 Effective time management plays a pivotal role in your business success. As your business starts to grow, you need to take care of several aspects. While doing so, you often get burdened with excessive workload.
Looking for a SOLUTION?
Here's what you can do: Besides being an eager-beaver, learn how to work smarter. Wondering why it is needed?Unless you work tactically, things will consume unnecessary time from your schedule. So, it's very important to have a track of the spent time. Without this, you won't be able to complete your tasks in timely manner.
Bothered about meeting the deadline?
Keep calm and prioritize your tasks. Not all tasks require your attention at the same time. As you learn to focus on the task at hand, things get easier for you. It creates chances for executing more accurate results.
The fact is: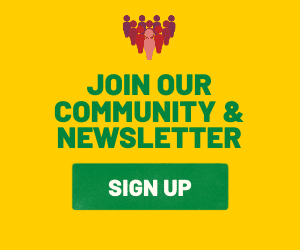 There are certain aspects that may fetch the most revenue. All you need to do is to identify those facets and implement them into your existing strategy.Unless you eliminate the non-essentials, you'll end up losing your valuable time. So, utilize your time by paying heed to the most crucial fields of your business. As an entrepreneur, you may have to do a lot of things, such as attending meetings and taking calls, that don't bear much fruitful results for your future business growth.
Take time and rethink: "Am I utilizing the time in the most efficient way?"If not, then it's high time to focus only on the core aspects and avoid useless gatherings. Want more TIME-SAVING TECHNIQUES?
Here's the KICKER:
MyTasker, a professional VA company, has modeled 17 Time Management Tips for Busy Entrepreneurs in the form of an engaging infographic.
Time Management Tips for Busy Entrepreneurs infographic focuses on the following:
Setting realistic goals
Task scheduling
Delegation of tasks
Reconnecting with your "Why"
and many more!
Just go through the infographic and be the mover and shaker of entrepreneurship.