Infographic
Legal
The 2 Types of NDAs & The 5 Major Components to Include – [Infographic]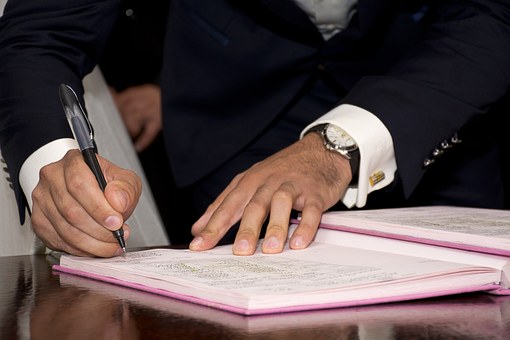 Has an employer ever asked you to sign a non-disclosure agreement (NDA) before offering you the job?
The Social Science Research Network conducted a relatively recent study which concluded that over one-third of American employees are bound to some form of non-disclosure agreement — a document involving one or more parties agreeing to withhold information from the public. Non-disclosure agreements aren't strictly for hiring managers. Entrepreneurs and small business owners alike should consider using an NDA when discussing their business with others.
For example, imagine you're interested in finding an investor for a new startup, but you're worried prospective investors might capitalize on your idea without you. Having them sign an NDA will help ensure that any information discussed remains confidential.
When drafting your own non-disclosure agreement, it can be hard to know where to start without hiring costly attorneys. The complicated legalese, the multiple types of NDAs, understanding what to include or when you need to use one — it all seems so overwhelming. However, as the non-disclosure agreement infographic below shows, creating your own NDA is easier than you think.