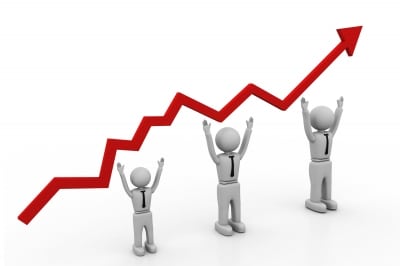 Sales is the lifeblood of any company. In order to exist, companies have to be able to sell a specific product or service to a client or a customer. Many entrepreneurs and business owners run away from the words sale, but it is what will keep your business afloat.
Related Post: What Makes Up a Great Salesperson?
The term "organic sales" refers to revenue generated from within a company. Organic sales encompasses those streams of revenue that are a direct result of the firm's existing operations. To generate external sales, the company would look for potential acquisition targets which would help increase top line growth.

Organic sales are the product of internal processes of a firm and are generated solely within the firm. Revenue streams resulting from mergers, takeovers, acquisitions and borrowing do not count towards organic sales since they are tied to activity outside the firm's internal finances.
Related Post: What is the Most Important Part of a business?  
Business Dictionary defines sales as: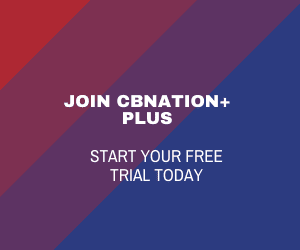 (1) The activity or business of selling products or services. (2) An alternative term for sales revenue or sales volume.
Contract involving transfer of the possession and ownership (title) of a good or property, or the entitlement to a service, in exchange for 

money

 or value. Essential elements that must be present in a valid sale are (1) competence of both the buyer and seller to enter into a contract, (2) mutual agreement on the terms of exchange, (3) a thing capable of being transferred, and (4) a consideration in

money

(or its equivalent) paid or promised.