Legal
Doug Bend – Legal Tips For Entrepreneurs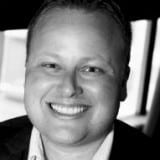 December 28, 2012: Please Note Doug Bend is the founder of the Bend Law Group, PC formerly known as The Law Office of Doug Bend
Special Guest: Doug Bend
Business: Bend Law Group, PC
Doug Bend
Bend is the founder of Bend Law Group, PC, a law firm focused on start-ups and small businesses.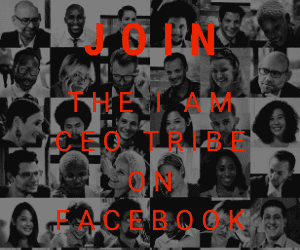 He is also the General Counsel for Modify Industries, Inc. and tIFc LLC and a Legal Mentor in The Hub Ventures Program, which provides funding and resources to a community of social entrepreneurs, and for the Young Entrepreneur Council, a non-profit dedicated to helping young entrepreneurs start successful businesses.  In addition, Bend is a member of The Corporations Law Committee of The State Bar of California.
Prior to opening Bend Law Group, PC, he was a corporate attorney for a law firm in New York City before relocating to San Francisco where his brother lives.  He also served as a Judicial Clerk for the Nebraska Supreme Court and the Superior Court of the U.S. Virgin Islands. Before law school, Doug was a Legislative Assistant for U.S. Representative David Price, where he managed a portfolio of issues including tax and small business.
Topics Covered
What is the first step I should take when starting a business to make it a legal entity?
Should we start an LLC a S Corp or C Corp?
What are the most common mistakes that entrepreneurs make when starting their ventures?
When bootstrapping a business, what is the best way to get legal advice and consultation without breaking the bank?
What is your opinion of online legal registration companies?
Should I incorporate in Delaware?
When I have a really good idea about my business, how do I safeguard my idea?