Infographic
Startup Failure Rates in 2021- [Infographic]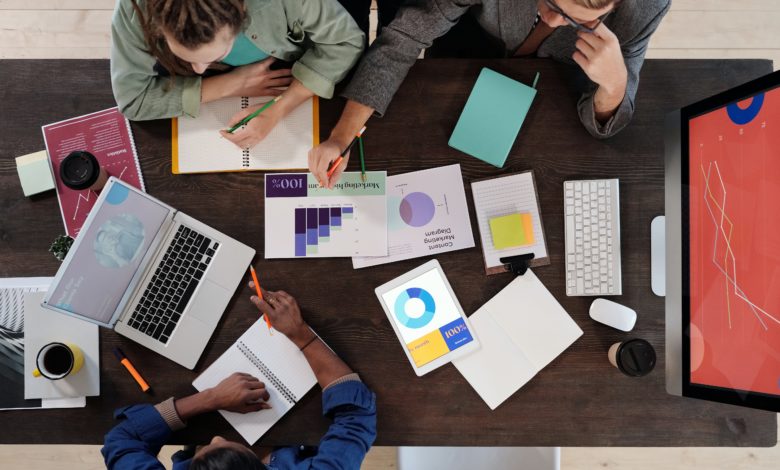 Becoming a founder and starting your own business is an exciting time. It requires nerves of steel, grim determination and precision planning. And yet, despite having all these qualities, one-fifth of new businesses fail within the first year and one-half will fail within four years.
Why? The reasons are varied but there are noteworthy themes every new founder should be aware of. In this blog, we've identified six. But we've dug deeper still and looked at which industries are most vulnerable, the impact COVID has had on startups and uncovered the most recent statistics, presented in compelling infographics.
If you're about to launch a startup or looking to scale up your existing business, you'll find specific and actionable information on how to avoid some of the common pitfalls that so many CEOs find themselves falling victim to. From understanding how to better position yourself in the market to improve your cash flow management, these insights will prove invaluable whether you're a brand new CEO or long-term player.
If you want up-to-date, practical intel on how to start and grow a business, you'll find it all in this useful and well-researched infographic by tech.co: