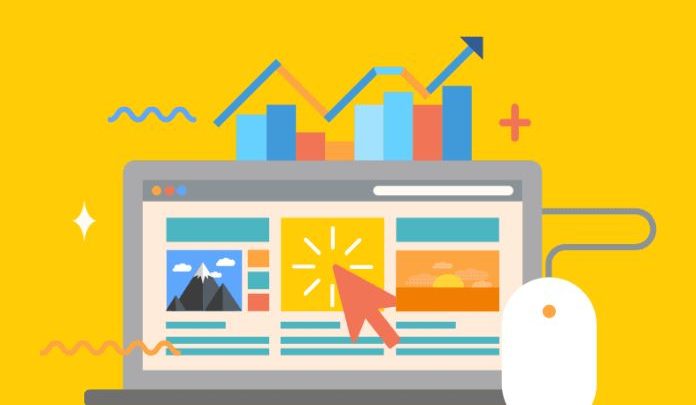 Infographics are more versatile than you think. They're not only useful for driving traffic to your site or boosting your brand's social marketing since you can also generate leads with infographics. However, from a marketing perspective, the ability of infographics to engage audiences and turn them from visitors into leads is perhaps the greatest value that this type of content offers.
From the get-go, infographics look attractive and appealing to content consumers because the story, information, or message you're conveying comes in a visual format. This makes your content easier to digest, which matches the browsing behavior of digital enthusiasts and social media users. Apart from this, infographics also provide additional opportunities for you to generate marketing leads since you can easily convert and integrate them into other content channels such as email, mobile, and even offline marketing.
Here's a blog post dedicated to showing you the many ways that infographics are contributing to lead generation and how you can be successful at adopting this strategy for your business, too.