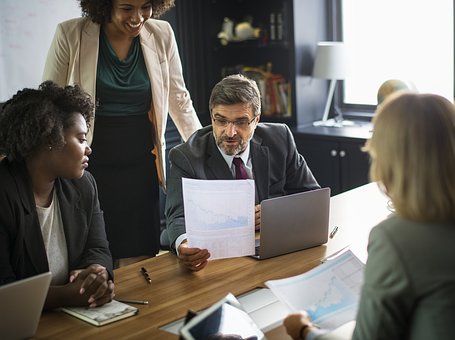 A lot of negative stereotypes have been cast over millennial and Generation Z employees. Some people call them self-entitled, narcissists, and lazy, among others. These are all tittle-tattle, but the big question stands, how different are they from the previous generations?
Turns out, not that much. Amanda Kreun, an analyst, says young employees today likely picture themselves and their work environments identically as did the young people from the past generations.
You can't box millennials and Gen Z employees in stereotypes. Instead, adjust your management approach and company culture to their work habits and practices, as well as strengths and weaknesses, to lead them better. For instance, you can offer work from home incentives and frequent feedback. This is one way of keeping millennials productive, as well as your Gen Z workers.
Check out this informative infographic from Guthrie-Jensen where you'll find tips on keeping burnout at bay, so your millennial and Gen Z employees remain in their tip-top performance.