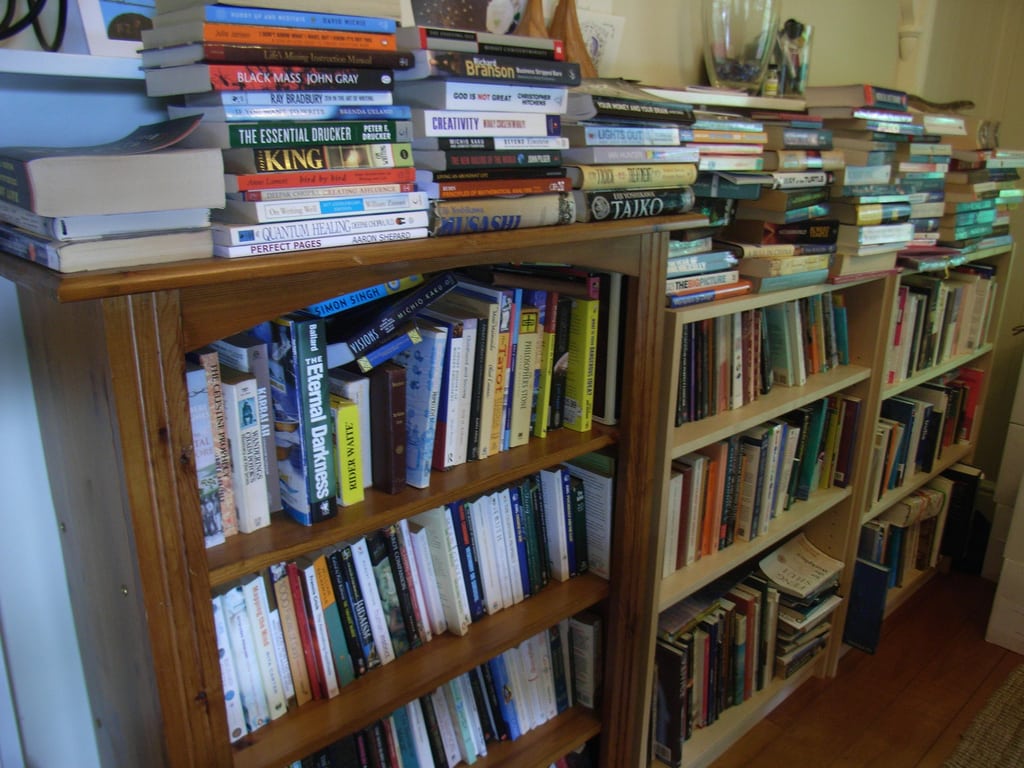 You've heard you are what you eat, well we believe that you are what you read. Teach a CEO presents lessons from our bookshelf on how you can improve and grow your venture. We have taken nuggets from our library and provide them for entrepreneurs and business owners.
Be Exceptional
"You must be the exception to the rule. Seek out new frontiers. Allow no one to interfere with your plans. Great women and men are exceptional; they refuse to go with the flow." – Executive Wisdom
Content is King
"Without original appealing content-especially in the form of text or meta data, which enable search engines to find it–it is unlikely that any online initiatives or venture can succeed." – The Digital Dollar
Marketing
"Ensure that graphics, logos, images, text descriptions and special sub-channels you create on third-party services are complete, complement your "offline" marketing and meet high production value standards." – The Digital Dollar
Questions
" 'I can always tell,' he [Executive running a $12-billion company] says, 'how experienced and insightful a prospective consultant, banker, or lawyer is by the quality of their  questions and how intently they listen. That's how simple it is.' " – Power Questions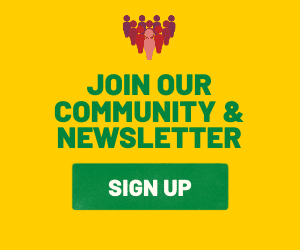 "The energy and vigor of power questions is your mightiest ally in drawing out deeply held feelings. When used at the right moment, they transform your conversations. Power questions are important because they open the door to bottomless exploration and opportunity. Above all, they help you build relationships, win business, and influence others." – Power Questions
Be Original
"The important thing is not to be the first one, but the most original  The person who thinks beyond what already is and comes up with something entirely new and revolutionary will go far in life." – Executive Wisdom
Commitment & Discipline
"Do not think you'll be the biggest, roughest guy on the block. Rather, think you will be the most disciplined and committed. A healthy David is, in the long run, better than a dwindling Goliath. Apply this to your business, be it small or big."  – Executive Wisdom
Distractions
"Distractions can set our goals astray and make us crash before we even take off. Focus, focus, focus. Success is nothing but concentration. " – Executive Wisdom
Management
"Managers are in the position to make gobs of decisions daily. Quickly. How you make decisions is a key aspect of how you manage…. Although thinkers are (for the most part) capable of actual feelings, and feelers (despite misconceptions) really do think." – Managing for People Who Hate Managing
Books from the Bookshelf
Executive Wisdom: Reflections for Today's Leaders by Reynier Lezcano is a short book written in less then 130 pages and offers quick, lessons and advice in less than a 5 sentences for topics such as the body and mind, humility and fear.
Managing for People Who Hate Managing: Be A Success By Being Yourself by Devora Zack is written in a conversational tone as if you were speaking to a friend about management.
The Digital Dollar by Joe Wozny is written for online veterans as well as beginners to promote and execute a strategic approach to online activities. The book packs loads of information with each chapter containing insights, tips, advice and information ranging from search, low-cost marketing options, digitalroadmaps, advertising and social media.
Power Questions: Build Realationships, Win Business and Influence Others by Andrew Sobel and Jerold Panas is a roadmap for one of the most overlooked aspects of life–asking questions. In addition to providing questions, the authors also provide anecdotes and stories to provide context for each question.