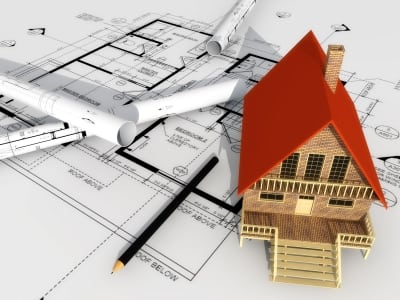 Although a long-lengthy business plan has recently come under fire as not being necessary, the business plan is still a vital part of any business. It is the culmination of all your hard work and homework. The business plan allows entrepreneurs to methodically think through business ideas and prepare for potential pitfalls, competitors and more. Teach A CEO understands the importance of the business plan and over the next few weeks, we will go in-depth in every section of the business plan.
Stay tuned for updates to this page on the business plan.
Here are the sections of the business plan:
 General Company Description
Products and Services
The Market and Competitors
Marketing Strategy
Operations Plan (how business is run on a day-to-day basis)
Management and Organization
Overall Schedule
Critical Risks and Problems
Personal Financial Statements
Financial History
Financial Plan
Technology Plan
Appendices
Don't be discouraged, we will walk you through each section.