Fortitude
for·ti·tude // (fôr'tĭ-tōōd', -tyōōd')  
n.  Strength of mind that allows one to endure pain or adversity with courage.
[Middle English, from Latin
fortitūdō
, from
fortis
,
strong
; see
bhergh-
2
in Indo-European roots.]
for'ti·tu'di·nous
(-tōōd'n-əs, -tyōōd'-)
adj.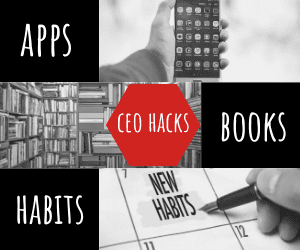 Word Origin and History
fortitude
1422, from M.Fr. fortitude, from L. fortitudo "strength," from fortis "strong, brave".