Infographic
Google's Core Web Vital Update: What to Know for Optimization- [Infographic]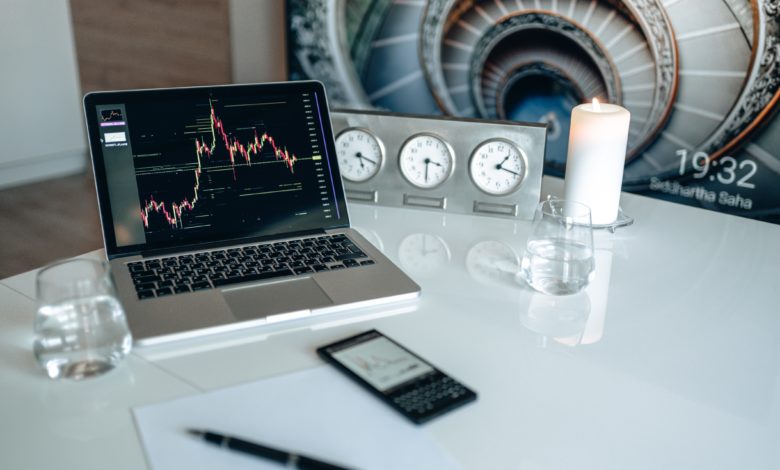 We all know how important it is to rank well on Google search results pages. It's why SEO has become such a hot area for businesses – appearing at the number 1 rank for a relevant search query can result in a huge increase of traffic and revenue.
Sadly, it's not always easy to do so, particularly as many online markets these days are saturated with competition. That's why it's vital to stay on top of and understand Google's algorithm updates, and appropriately test and optimize your website for them.
The latest Google update comes in the form of Core Web Vitals – three new measures for website functionality and usability. These are:
Largest Contentful Paint (LCP): Measures how long it takes for a page's main content to load. This could be a large image, video, or text. Your main content should load in 5 seconds or less.
First Input Delay (FID): This measures how long it takes for your page to become interactive. It should take less than 100 milliseconds.
Cumulative Layout Shift (CLS): Is there any unexpected movement in page content? For example, a large image loading above a paragraph can push the text further down the page. You should aim for a score of less than 0.1.
Testing for these is relatively straightforward, as Google provides the tools and platforms to do so. On Google Search Console, there's a Core Web Vitals report that you can run your website through. It'll analyze the performance across your website and tell you where areas for optimization are. Another Google tool is PageSpeed insights – as load speed is a vital matter for CWV, this will tell you which pages on your website are loading slowly and in need of optimization.
For more information on Google's Core Web Vitals and how to optimize for them, Website Builder Expert have put together a new infographic detailing how to do so.