Infographic
Essential Mobile Marketing Resources to Scale- [Infographic]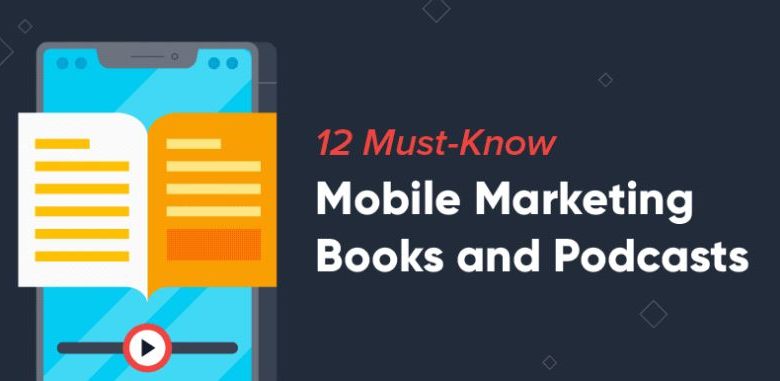 The mobile marketing industry is constantly changing, making it hard to know what the best strategies are when it comes to creating your campaigns. Who better than to learn all the best tips and tricks from than the most successful entrepreneurs and brands in the business?
Everyone from small business owners to app developers can benefit from understanding mobile strategies and that's why we created a list of the top mobile marketing resources, podcasts, and books. 
Our resources cover everything from social media and app development to mobile campaigns and advertising. Learn from the successes and mistakes or some of the top marketers in the world so you can develop your own lane to success. 
Whether you're a commuter that wants to listen to a podcast, an intellect that likes to sit down with a long book, or an internet scanner we've got you covered with this diverse list of resources from CleverTap.