Infographic
Important Strategies to Succeed in Competitive Emerging Markets- [Infographic]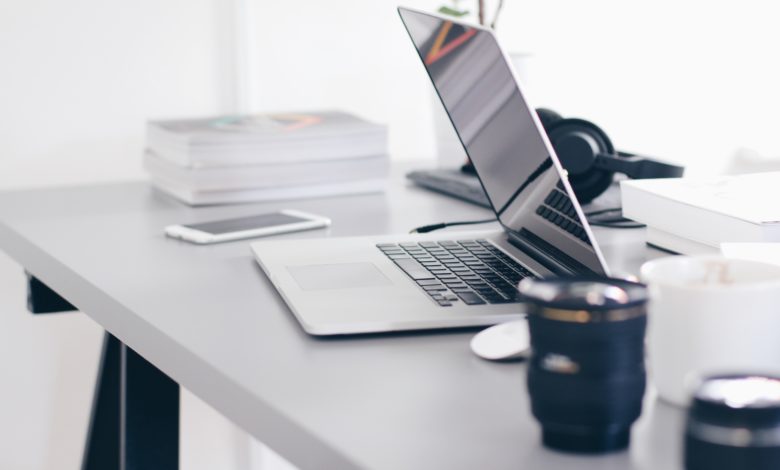 Emerging markets are classified as those countries which have certain characteristics of a developed market but not all. Typically, these countries show a transition from low-income, pre-industrial economies towards developed, modern industrial economies. In addition, they show the potential to become developed markets in the near future owing to increased trade volume, liquidity in local debts, FDI, etc. This infographic by Tecnova details the classification of emerging markets, factors driving their growth and challenges faced by those markets. 
Factors Driving Growth of Emerging Markets
Developed Market Demand
Performance of Domestic Economy
Improvement In Technology
Challenges Faced by Businesses in Emerging Markets
Underdeveloped financial infrastructure

– Impacts banks, stock exchange, and currency.

Political instability –

Creates social disorder affecting retailers, manufacturers, and consumers.

 
Underdeveloped infrastructure –

Poor communication impacts distribution channels and supply chain management.

Fluctuating consumer demands –

Affects in determining product line and production costs.