Infographic
Must-Have Tools For Bloggers- [Infographic]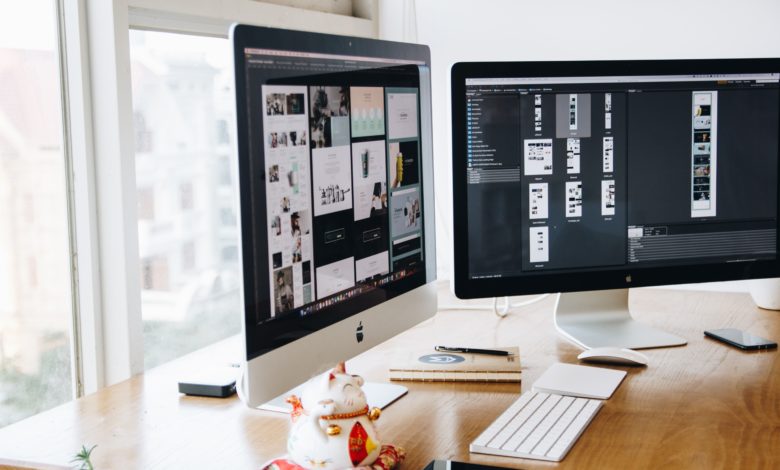 If you want to start a blog or website, you need to focus on the right set of tools so you can save time, money, and energy.
Below are some of our best-rated tools for bloggers.
Brainstorming
Google Trends: Get trending topics ideas in your market and compare different keywords to find the highest potential.
Buzzsumo: Explore content ideas with the most engagement on social media.
Facebook Ad Library: Learn what's working for your competition.
Product Hunt: Browse through high-performing products in your niche.
AnswerThePublic: Read the questions your users want answers to.
Headline Generator: Enter your topic, content format, and audience to get title ideas.
Writing and Note-Taking
Google Docs: Create documents that you can share with your team.
Page Sizer: Set a specific size for your pages in points, inches, or millimeters.
Evernote: Write notes, attach documents, and more.
Headline Analyzer: get an idea of the Emotional Marketing Value of your article's title.
Grammarly: Get spelling and grammar replacements in real-time.
SEO Tools
Yoast SEO: Get technical SEO suggestions right on your content management system.
Ahrefs: Research keywords, competitors, and find opportunities for link building.
SEO Checker: Get an overview and score for your SEO efforts, as well as areas where you can improve.
Google Keyword Planner: Explore the keywords with the highest potential based on monthly search volume data.
Google PageSpeed Insights: Find areas for improvements of your website's speed and load time.
To learn more about how you can make the most out of your blogging tools, read through the infographic below.