Infographic
The Small Business Owner's Guide to Selling on Shopify- [Infographic]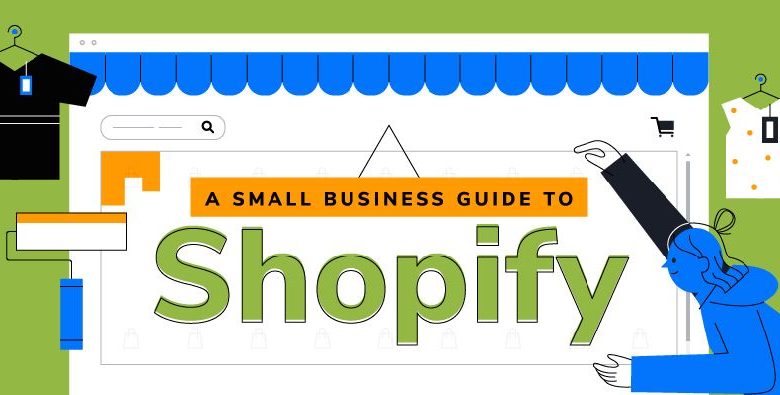 The COVID-19 lockdowns hit small businesses hard. And even though the world is starting to re-open, many of these merchants and shops will struggle to survive in the long term. A report by the Mckinsey Group found that up to 2million smaller US businesses could still close due to disruption from the pandemic.
But some smaller businesses are thriving in a post-Covid world. And they're doing it by embracing one of the biggest revolutions in retail history – online shopping.
So what's the best way to set up shop online? The answer is Shopify. It's one of the world's leading direct-to-consumer subscription services that lets users build and run an online store.
Now you can join the online retail revolution with OnDeck's small business guide to selling on Shopify. It explains all the benefits of using Shopify, a list of the platform's best features, and pricing guides. There's also a step-by-step guide to creating your own store on Shopify. And don't worry; it requires zero coding or design skills!
So read on and get ready to take your business online. It's the best way to survive (and thrive) in today's increasingly digitised marketplaces.