Infographic
Pros and Cons of Starting a Home-Based Business- [Infographic]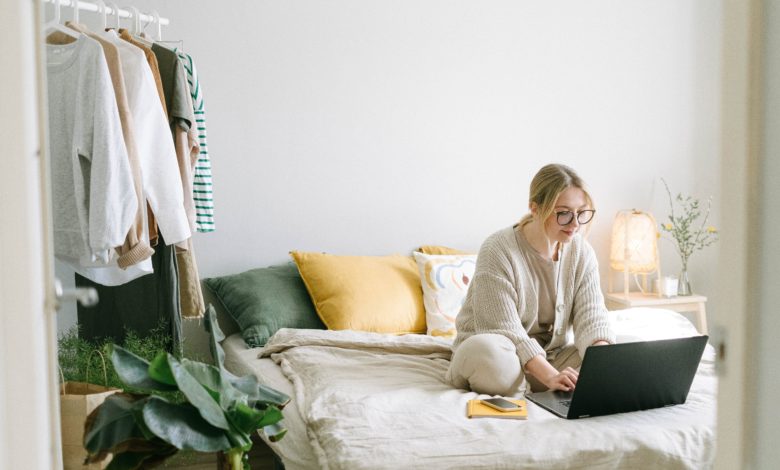 After over a year of remote work, many people have gotten used to the comforts of working from home. However, with many businesses transitioning back to the office, it may be time to consider switching up your career and calling the shots. One way to keep your work from home perks while being your own boss is to start a home-based business.
There are many pros to starting a home business such as a flexible work schedule, lower startup costs, and the ability to deduct expenses for your home office from your taxes. On the flip side, there are a few cons too, such as limited space, lack of work-life balance, and restrictions on your type of business.
If you think the pros outweigh the cons, take a look at this infographic from The Zebra to help get inspiration and find ideas to get started on your journey to home entrepreneurship!