Infographic
Top Four Accounting Trends 2021- [Infographic]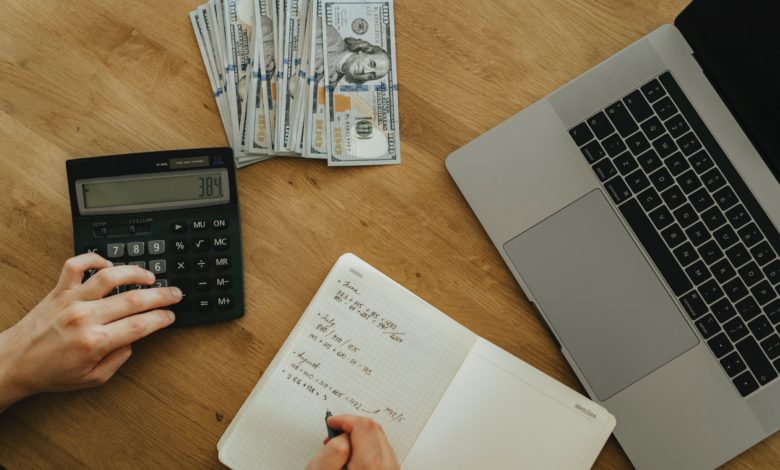 When you're running a business, the last thing you want to do is spend hours poring over accounts and tracking invoices through a load of complicated systems — you want to be out there making your business better.
Fortunately, emerging technologies and the cultural effects of the coronavirus pandemic are promising big changes in the world of accountancy and bookkeeping. No longer will you be filled with anxiety when the auditors come calling.
The business technology experts over at Tech.co have compiled a list of the most salient trends to hit the world of accounting in 2021. 
The list covers everything from blockchain to automation and remote working, as well as who's currently leading the charge with the new tech and why your business should be taking note.