Infographic
Which Content Type is Best For Your Business? -[Infographic]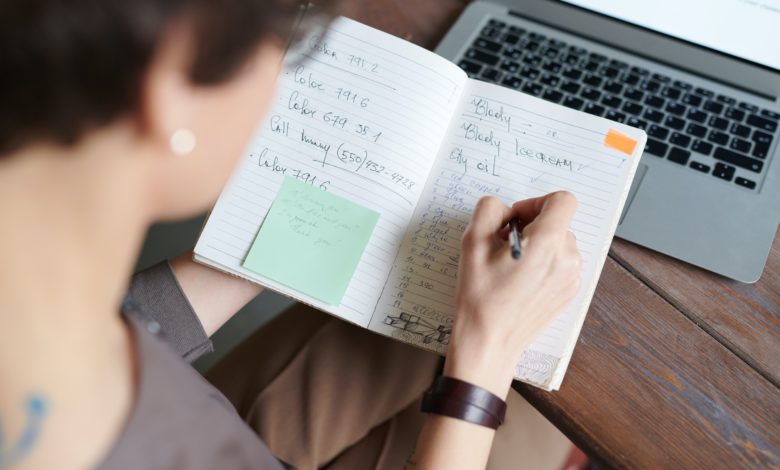 If you're struggling to brainstorm creative ideas for new types of content for your website, you're not alone. Finding ideas to create new content is one of the top challenges content creators face.
Another common challenge is getting too comfortable with one specific type of content, meaning that when a content format seems to work with your audience, you'll use the same "formula" for all future content.
While doing what works can still produce results, it's not a viable strategy in the long run. There are so many types of content you could try that can help boost traffic to your blog or website. Check out this content wheel to help you discover different types of content to experiment with.
Content Types Wheel: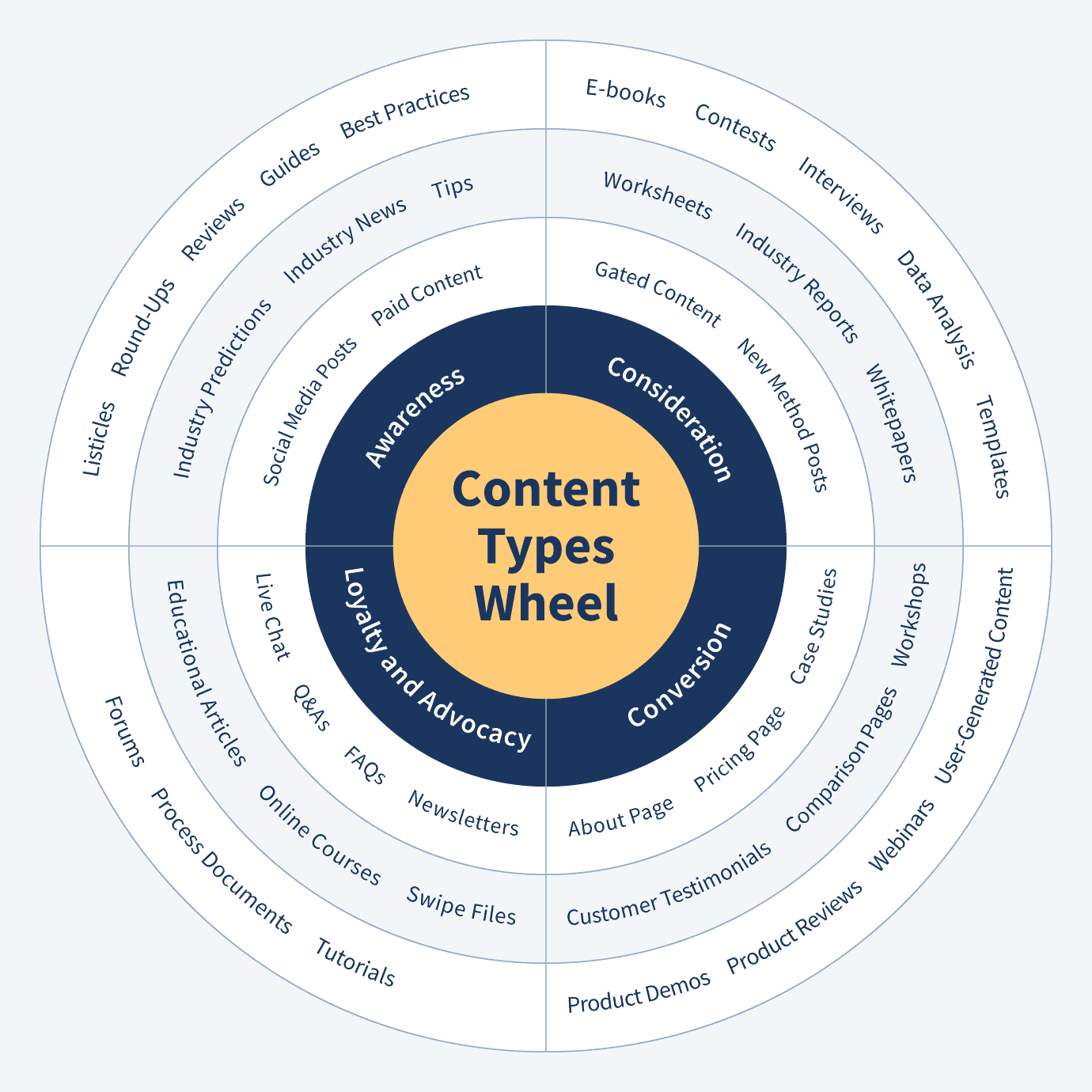 Now that you've seen how many different content types are available to you, use this flowchart to help you determine which content format will work best for you and your business.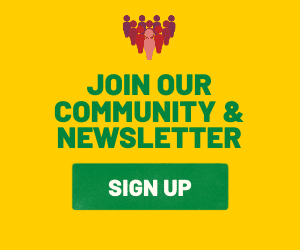 Content Flowchart: