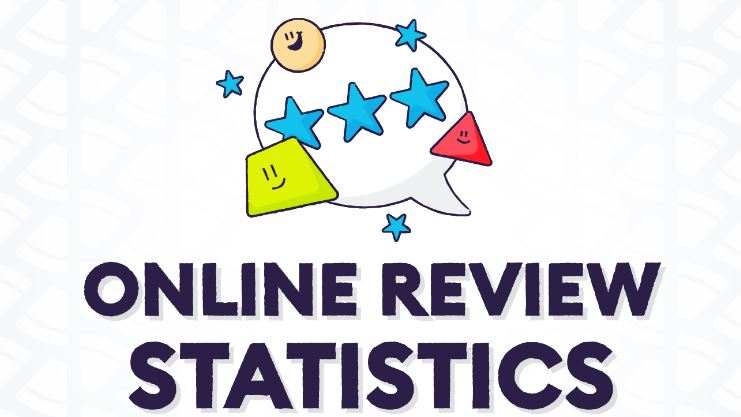 Word-of-mouth advertising is extremely effective when it comes to promoting your business, and online reviews are another way to distinguish yourself through personal recommendations from your customers. Research has shown that 95% of customers make sure to read reviews before they make a purchase.
Keep reading to learn how consumers utilize reviews while online shopping and optimize your business for success.
Importance of Reviews
In short, reviews amplify your customer's experiences while also helping create trust between you and your customers. Here are some statistics that help reiterate the importance of customer reviews:
72% of consumers use Google reviews to find businesses (Podium)
67% of local businesses maintain a 4-star or higher average review rating (Podium)
88% of Americans use online reviews to discover new local businesses (Podium)
Customer Engagement
After the review has been written, there is still work to be done! From a business standpoint, it's crucial to respond to reviews and engage your customers to keep them coming back. Below, we've provided statistics to amplify the importance of customer engagement.
56% of people have changed their opinion of a business after reading the owner's response to reviews (Podium)
Businesses that sometimes respond to a quarter or more of their reviews earn 35% more revenue (Womply)
Businesses that never respond to reviews generate 9% less revenue than the average (Womply)
COVID has accelerated customer spending by 30%, so it's more important now more than ever to prioritize customer experience through inspiring positive customer reviews in order to level up your business.
Learn more about online reviews with this infographic from Chattermill.