Infographic
The Need for Optimized Website Images- [Infographic]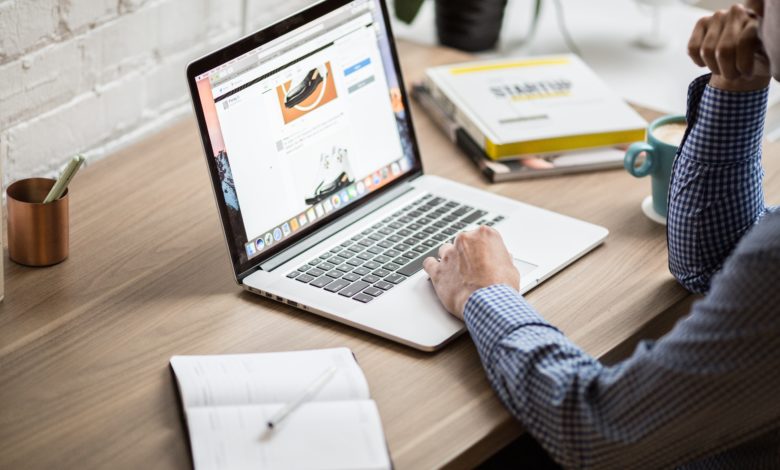 As the saying goes, a picture is worth a thousand words – and it's never been truer than for eCommerce stores. When asked what they look for in online stores, 78% of respondents answered 'product image'. Unsurprisingly, images have a huge impact on consumer purchasing with it often being the leading factor in a purchase decision for many online shoppers.
With that being the case, the need for optimized website images has never been greater. As well as conversions, two more website areas that they affect are website speed and SEO.
Images make up almost 75% of a total page weight on most webpages, meaning unnecessarily large images can slow down a website's load speed. As a quarter of users click off a site that takes more than four seconds to load, ensuring images are compressed and in the correct format is vital to keeping e-shoppers happily on site.
In the last couple of years, SEO Image Optimization has become more common and necessary for better rankings. Optimizing images for SEO helps Google to understand the context of images on a page. By having more information on the overall content, it'll help that page to rank better for relevant search queries.
For more information on optimizing images appropriately, please read this new infographic from Website Builder Expert about it below: