Infographic
The Small Business Guide to Finding the Best Freelance Talent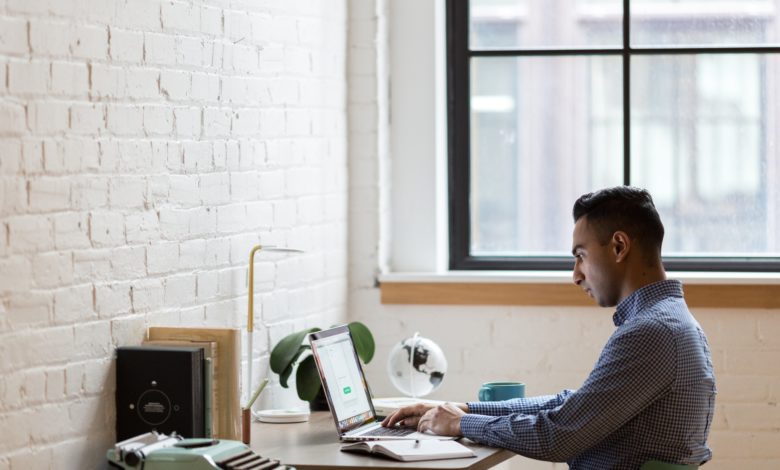 A small business needs to stay light on its feet. And that's why an increasing number are turning to high-quality freelancers to supplement their tight-knit teams.
Freelancers are agile, flexible workers who can take care of those time-consuming admin tasks, freeing you up to focus on what you do best. Or they can whizz through the technical aspects of building a business, like designing a killer website or ironing out coding bugs. And they could do it all while saving you thousands of dollars on recruitment and training costs.
But with over 12 million freelancers registered on popular sites like Upwork, how do you find that one diamond who delivers on time, every time? Headway Capital decided to find out. And now the small business funding provider has mapped out a complete guide to hiring quality freelance talent.
This handy guide shows you where to start looking and how to write job adverts that attract the right candidates. It also gets into the technical side of pricing jobs and negotiating beneficial arrangements that work for both parties.