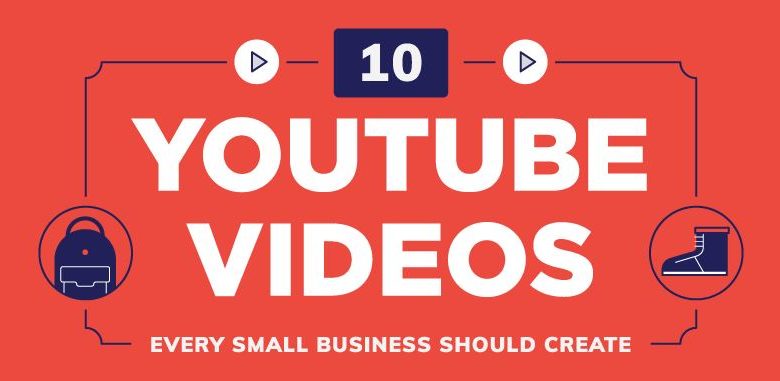 Remember TV? No? It sat in the corner of your living room and told you what to watch and when to watch it. And if it sounds like something from another century, then that's because it is. 
Even today's wall-mounted flat screens have integrated on-demand and streaming features to compete with dominant online video platforms like YouTube.
Launched way back in 2005, YouTube is now the world's most popular video platform and the second biggest search engine after Google. It currently has 1.9 billion monthly users in over 91 countries and is especially popular among the 18-24 demographic. 
All those views have made YouTube one of the best platforms for content creators, advertisers, and new businesses trying to get off the ground. In fact, the popularity of platforms like YouTube created a digital gold rush that meant people could build multi-million dollar businesses from their bedrooms. And there is still plenty of money to be made.
So to help you make the most of YouTube's potential, Headway Capital has come up with 10 YouTube videos to grow a small business. 
And you don't need the cinematography skills of a Spielberg or Nolan to make great YouTube content. All it takes is a smartphone, some accessories, and a few tricks of the trade.