Infographic
Should You Start A Business With A Friend? – [Infographic]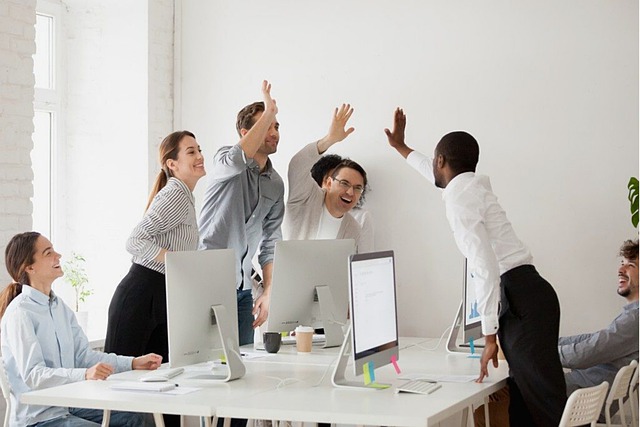 I'm sure friendship isn't the first thing that comes to mind when you think of a successful business. However, many successful businesses like Procter & Gamble, Airbnb, and Birchbox, were all started by friends. If you and a friend have big ideas for a business, it's worth exploring whether you two have what it takes to turn your ideas into reality.
When evaluating if your friendship turned partnership will flourish or fail, it's important to consider the following four questions:
Do you both share similar values?
Do you share business goals?
Do you possess complimentary skills?
Are your business and lifestyle habits aligned?
Have positive answers to the questions above? Your friendship might just work in business! Of course, there are many other factors to consider before jumping into business with a friend. Check out the infographic from Mint below for the pros and cons, as well as tips for starting out. Don't forget to use the flowchart to help you decide if your friendship will be good for business.