Infographic
Lessons From Entrepreneurs That Survived U.S. Recessions -[Infographic]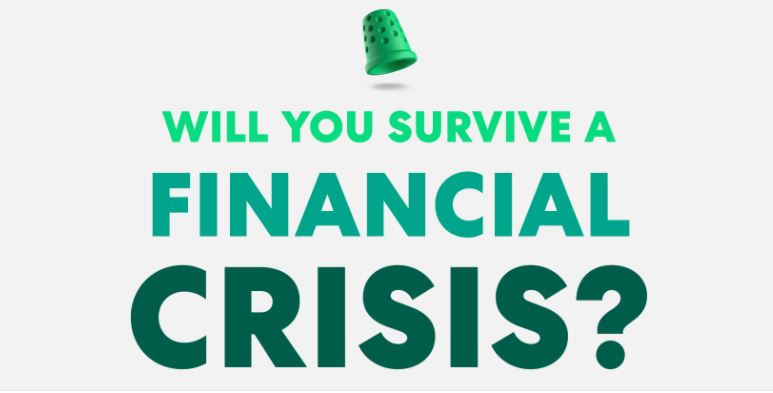 The events of 2020 have left, among many other things, an unstable U.S. market for 2021. With the recent wave of lockdowns and stay-at-home orders, many people are left wondering whether there's a looming recession in the U.S. to rival that of the 2008 Great Recession.
As a business owner or entrepreneur, the prospect of weathering a recession is a scary one — and rightly so. Being in charge during a time like this is no easy task. Take it from the pros — even they wish they could go back in time and give their past selves an idea of what life leading a business is like. 
So whether you're a budding small business owner or a rockstar entrepreneur, it's important to learn from others who were successful at surviving a financial crisis. This recession could be different from anything we've ever seen before — not only because of things like the service industry being put on standstill but also because of the rise of remote work allowing many other sectors of the economy to successfully continue from home.
Check out the infographic by Thimble below for a complete guide for entrepreneurs to get through a U.S. recession.