Infographic
The Future of Call Center: 14 Must-Know Statistics and Trends – [Infographic]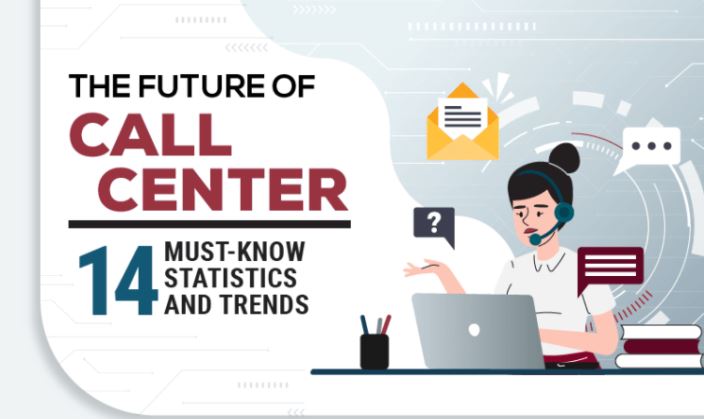 The business process outsourcing (BPO) industry is one of the fastest-growing industries in the world, and that can be attributed to the demand for high-quality professional services, alongside the expansion of offshore hubs to Asian countries. This growth is also accompanied by rapid developments in the consumer landscape and technological innovations.
The impact of these changes is palpable: 66% of consumers, on average, use three different communication channels to get in touch with customer service. On the corporate side, 56% of IT, media, and telecom companies plan to invest in artificial intelligence.
It is clear that providing modern, future-ready solutions is crucial to remaining competitive in the industry. Now more than ever, outsourcing providers need to look towards the future of the call center—where the industry is headed, what trends are emerging, and what the next opportunities are.
Below are 14 essential statistics and trends to watch out for to improve services and stay ahead in the years to come.