Infographic
How To Make Remote Meetings Work For Your Business – [Infographic]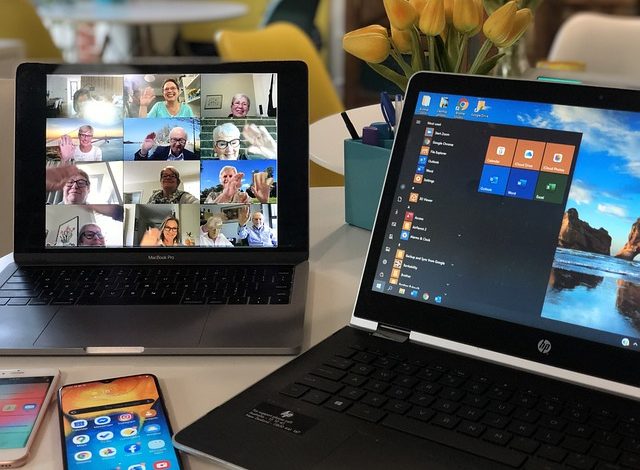 Remote meetings aren't always people's favourite part of the job, are they? Technology can be glitchy, and it can be really hard for everyone to participate effectively. If things aren't managed well, a virtual meeting can leave people feeling drained and demotivated. That's not really an effective way to build positive working relationships.
The good news is, it doesn't have to be like that. Just as with every other aspect of your work, managing remote meetings is a skill that can be developed. With the right resources and knowledge, you can maximise the productivity of your online meetings, and make them more meaningful for everyone involved.
If you want to manage effective remote meetings, there are a few things you should bear in mind. You need to choose a platform that best suits your business's needs, know how to plan an efficient agenda, and make sure things run smoothly during the meeting itself. Once you've got that covered, your meetings will have a more positive impact on your working culture.
To help you get started, BusinessFinancing.co.uk have put together these infographic guides to selecting the right video conferencing platforms, setting agendas, and facilitating meetings.