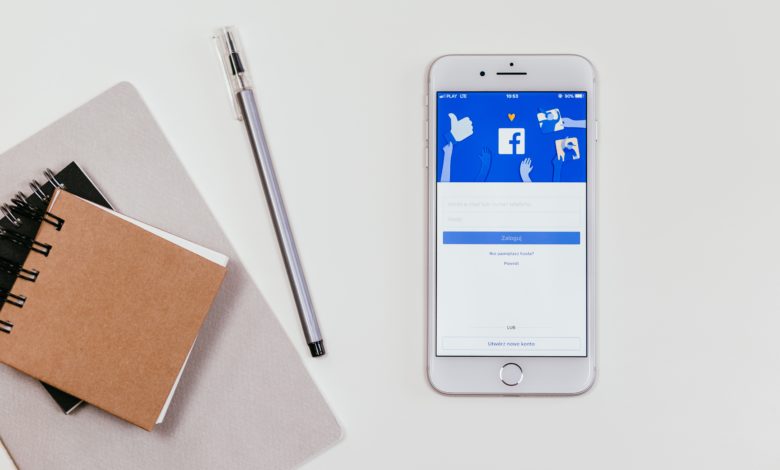 The digital age has presented businesses with an ever-shifting range of choices to make about where to focus their energies attracting and engaging with their audiences. With 2.6 billion active users, it's hard to argue against having a presence on Facebook, especially as it now offers the ability to sell your products directly to those billions of people through Facebook Shops.
Why use Facebook Shops?
More than 160 million businesses use Facebook, while only ⅓ of specialty independent retailers have an ecommerce-enabled website, so the appeal of being able to sell products via Facebook Shops without your own platform is clear. Meanwhile, 78% of American consumers have discovered retail products via Facebook, so they are clearly using it to find things to buy, so why not have your products there for them to discover?
How to Get Set-up on Facebook Shops
The good news if you're new to the world of e-commerce is that Facebook Shops has been set up to be as easy to pick up and use as the rest of its platforms. That doesn't mean it doesn't need care and attention to create, craft and maintain your storefront though, so you'll need to acquaint yourself with its Commerce Manager tool.
Luckily, Headway Capital has created a simple guide to take you through each step of getting started, from how to add a shop to your existing Facebook page to creating collections and product listings and managing orders.