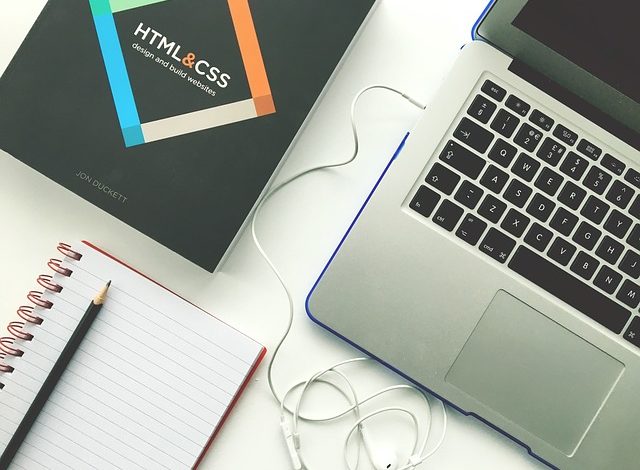 The saying 'first impressions matter' is usually reserved for people but in a digital world it's just as applicable to websites. When first landing on a new website the most vital factor for a user, before its general build and design, is for it to load up quickly and properly. 40% of ecommerce consumers would abandon a website that doesn't load within three seconds!
It's unsurprising as internet technology is improving all the time; super-fast internet speeds are the new normal and with the advent of 5G, mobile speeds will soon be expected to be just as quick. Slow loading speed will be blamed mainly on a badly created and optimised website. This can imply a variety of things about the nature of a website's content and business:
it's unserious as it's not being maintained and updated appropriately
it's potentially unsafe to input any personal details
generally untrustworthy for its purpose
In regards to SEO, frustrated users abandoning a slow website also contributes to it having a high 'Bounce Rate' and a low 'Average Time on Page' – two main factors that Google penalises for.
For more information, Website Builder Expert have created an infographic with website load speeds statistics, factors and information. See it below: