Infographic
Tips to Reduce Business Expenses and Burn Rate in 2020 – [Infographic]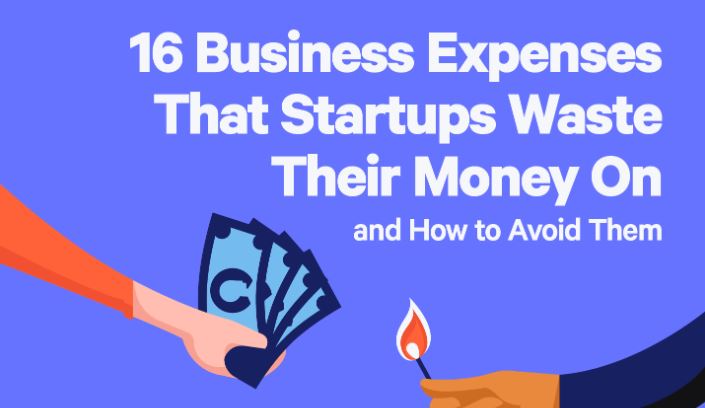 In order to survive and thrive in these uncertain times, it's imperative that we find ways to minimize our expenses on a monthly, quarterly, and annual basis. The amount of money your business spends on a regular basis is known as your burn rate. Here are some tips to reduce, if not eliminate, a portion of your business's burn rate.
Management Expenses
The future of business management is quickly taking shape. Companies like Twitter and Shopify have opted for a completely distributed workforce, giving their employees the opportunity to work from home indefinitely, and they won't be the last to do so.
If office space expenses are dragging on your balance sheet, consider how effective your team has been in working remotely during the quarantine period and whether your company could survive without a centralized headquarters.
Other frivolous expenses like branding elements, signage, and office perks must also take the wayside. Many times, these expenses serve to bolster your company's clout within the industry but do little in the way of driving revenue.
For even more tips to reduce your business expenses and survive the pandemic, check out the full visual below from Embroker.