Infographic
Blockchain in Mobile Application Market – [Infographic]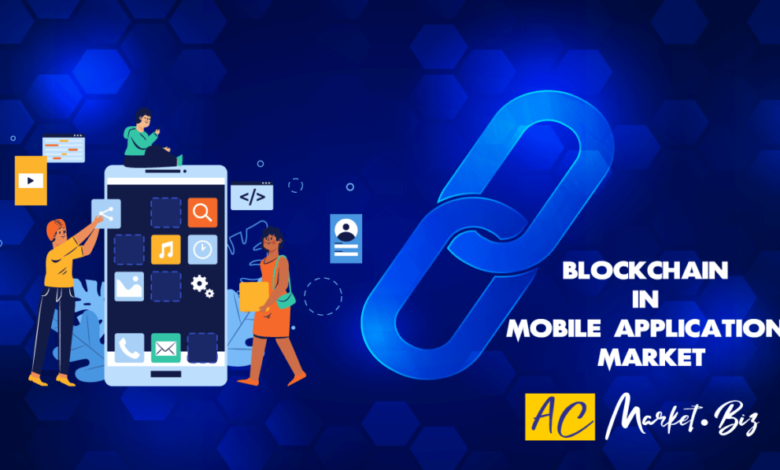 The adoption of latest technologies like IoT, AI, AR, VR Blockchain is not understood well by many specially for the app development process.
Many people are only aware of blockchain that is only powered by Bitcoin. But, it is capable of doing more and more.
Blockchain is a suite of distributed ledger technologies used to program and track all digital transactions to store them in blocks. Blockchain technologies have been adopted in various sectors like healthcare, financial institutions, Investigation department, Bitcoin casinos and in many rural developments by the Government.
Blockchain has now entered into the mobile application market to increase the virtual transaction process through mobile apps. It has become the best replacement for the App store and Google play store.
Blockchain technology has the ability to track all the transactions very easily of the people who are sending funds to the stakeholders. It also improves app security and transparency and ultimately eliminates fraudulent nature of the apps.
Our team from Ac Market has come up with a unique idea and developed an interesting infographic on Blockchain in the Mobile Application Market.