Infographic
Emoji in Work-Related Email Communication – [Infographic]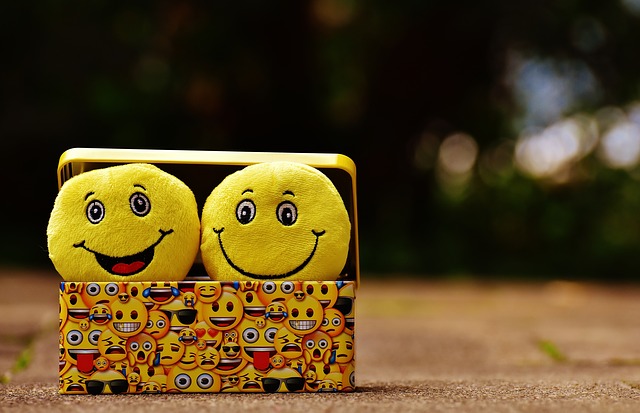 As our ways of communicating have rapidly evolved, emojis have sprung up like mushrooms. But the trend to use emojis hasn't been limited to casual texting or social media, as the growing army of smileys infiltrated their way into business communication as well. At ResumeLab, we decided to roll up our sleeves and tap into the wisdom of the crowds. Using A/B testing, we polled over 1,000 professionals to find out if emojis in the workplace add value or take away from the message, among others.
Based on our findings, emails featuring emojis are considered professional by 40% of the responders vs. 69% when not including them—a staggering 72% difference in favor of not adding them to business communication. Unsurprisingly, messages which included emojis were, on average, considered more friendly by 15% more of the survey-takers.
Interestingly, both types of messages were thought of as equally clear in intent with or without the emojis. Similarly, the sentiment of the message was also implicitly understood, suggesting that using emoticons can be superfluous.
In conclusion, our data show that using emojis in business communication has minimal impact on the perception of a message's sentiment, clarity, friendliness, or honesty. Furthermore, including emojis in work-related emails can negatively affect their perceived professionalism and seriousness.