Infographic
How To Adapt Your Online Review Strategy To Each Generation- [Infographic]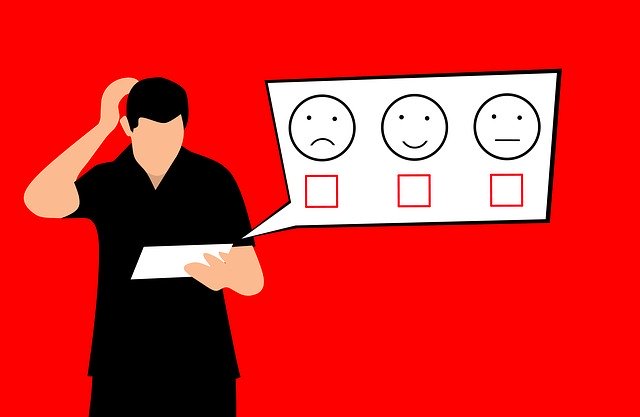 When researching the benefits of displaying product reviews, you've probably come across a lot of sweeping stats.
Well, here's another one: adding reviews to your product pages can increase conversions by up to 270%. There's clearly huge potential here, but let's dig a little deeper into what exactly affects the 'up to' part.
As you might expect, the number of reviews, and the content of those reviews, can have a big impact. What you might not have anticipated, however, is how attitudes to reviews change from generation to generation.
This infographic sheds some light on how you should be tailoring your approach to showing online reviews depending on your audience demographics. There are also plenty of other helpful stats about how these generations prefer to shop online, such as how many product videos they like to see, and how much they are actually 'influenced' by influencers.