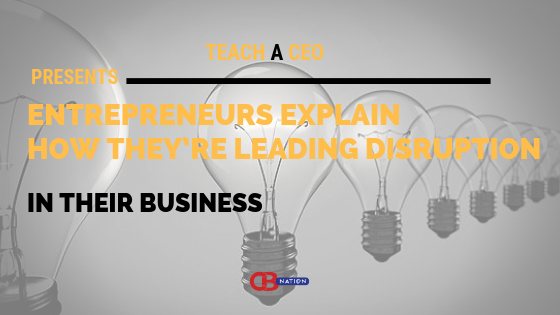 Disruptors are leaders who are not scared of risks they might face in an effort to be innovative. They organize the chaos in their businesses and lead the pack in being innovative. They understand their why too well to deviate from the main goal.
They lead the disruption in various ways.
Here's how entrepreneurs and business owners are being disruptors in their businesses;
#1- Starting our own stimulus package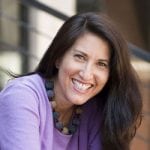 I am disrupting small businesses in my community by looking at all the groups we are a part of (industry, trade, neighborhood, alumni, women, hobby, religious, non profit, etc.) and starting our own stimulus package by agreeing to support/buy from each other directly and refer business proactively to each other too. Cross-promote our products and services in our newsletters, follow/like/retweet on social media and vice versa. Whether you need to buy food, a book or a gift, office supplies/equipment, update your website, or create a video there is probably someone in your network who is more than happy to get the business right now. You can always buy gift certificates from them too which is thoughtful and very much appreciated in times like these. In fact I bought a few from favorite local neighborhood restaurants last week for when they reopen. The corner store would probably even carry out your bag to your car if you called them and said you needed some cereal, milk, candy and lottery tickets if you asked. Help your neighbors and network thrive and we will all get through this together stronger. Once we lay this groundwork it all will be in place to continue moving forward as the economy reopens and some businesses come back quicker than others.
Thanks to Paige Arnof-Fenn, Mavens & Moguls!
---
#2-Modeling my methodology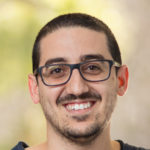 I'm in the business of helping software development and engineering divisions in startups innovate and move the needle for the business. While most consultants and approaches in my field focus on pure productivity, thus making R&D become an in-sourcing department that simply takes orders and executes, I chose a different approach. Modeling my methodology on the success of the elite cyber units in the Israeli Army, I teach my clients to embed themselves heavily in the business, developing Product Mastery, so they in turn are truly partners in the process. Instead of being the automatic "no we can't" for every request from Product, or being the first department to be cut when the going gets tough (see the current pandemic), they learn what truly matters and so can create a high-impact fast paced culture.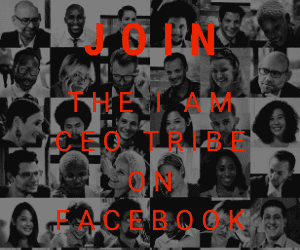 Thanks to Aviv Ben-Yosef
---
#3- Using a novel approach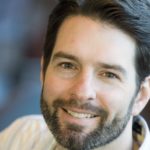 My business, Slicing Pie challenges conventional approaches to equity sharing among founding teams. The established models for allocating shares, setting terms for stock purchase agreements and structuring time-based vesting schedules are fundamentally flawed and make it impossible for teams to achieve a fair equity split. Most equity splits are negotiated, whereas Slicing Pie is a universal formula that allows founders to calculate the right answer. This novel approach, while completely logical and unambiguous, disrupts the status quo and forces people to make a choice: fair or unfair. Those who choose the conventional, unfair model may be those willing to take advantage of others!
Thanks to Mike Moyer, Slicing Pie!
---
#4- Standardizing ways of sharing assets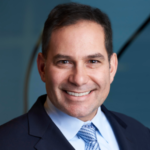 Traditionally, the rental industry is low tech. RentItems dot com is a new peer-to-peer rental marketplace offering a standardized way to share assets locally. We help individuals and small businesses put their assets sitting idle to better use. Owners are able to list items sitting idle in their home, apartment, storage unit, retail store, or warehouse and offer them to renters in their local community or to those traveling to their area. Owners are able to make an income, while renters are able to save money. We are providing a sustainable way to reuse items already consumed. Our platform is especially useful during a crisis situation or natural disaster as RentItems is able to help quickly mobilize resources and get them in the hands of those in need.
Thanks to James Zimbardi, Rent Items!
---
#5- Selling trade-only textiles and furnishings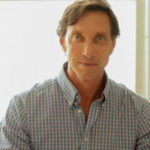 I am revolutionizing the interior design industry after I created the first service that sells trade-only textiles and furnishings directly to consumers across the country. My goal was to give design enthusiasts easy access to designer furnishings, without having to hire an interior designer. Today, LADC sells hundreds of thousands of trade-only products to consumers around the world, and it remains the only online seller of designer furniture, lighting and accessories – in addition to textiles and wallcoverings. Manufacturers put their trust solely in LADC and its stellar reputation to market all their products.
Thanks to Frank Keshishian, L.A. Design Concepts!
---
#6- Offering a give back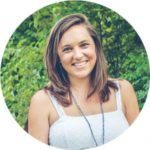 As a result of seeing so many women have breakthrough moments on our trips we started a Women's Adventure Giveaway program as a give back we could offer every year to our community. Now in our 5th year we have received hundreds of nominations of inspiring women across the U.S. and Canada. We choose 4 women each year that win a 4-day backcountry adventure guided by myself and my wife Kate. The women come in as strangers, not knowing entirely what they are doing, or what's exactly in store for them but they all leave with something much more than they ever imagined possible.
Thanks to Danielle Wolter Nolan, DNK Presents!
---
#7- Inverting tech hiring power balance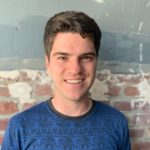 Traditionally, tech employers hold all the power when it comes to hiring because of scarcity. If they are hiring for one role they get on average 60-70 applicants for that role. We're inverting this power balance by giving employees the ability to effectively apply to jobs at scale while still personalizing their resumes and cover letters for each role. Especially now as thousands of tech professionals are being laid off, we're empowering these new job seekers to quickly re-discover job security and peace of mind.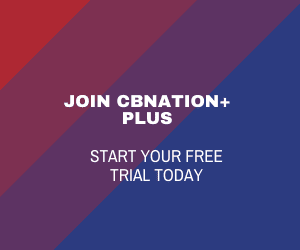 Thanks to Stephen Greet, BeamJobs!
---
#8- Adapting to new algorithms and technologies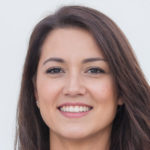 I disrupt the industry by using new algorithms and technologies to better serve and reach customers whenever possible. I want to know everything a potential customer does on our site, and if possible why. I want to know what led customers to our site in the first place, and will dedicate resources to researching new ways to find that out. Today's "useless data" is tomorrow's breakthrough. While other businesses might cut corners and stick to the same routines, I know deeply that the only certain thing about the internet is that it is constantly changing and adapting. The same must be true of our team and website.
Thanks to Laura Fuentes, Infinity Dish!
---
#9- Several ways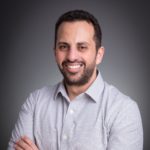 Mashvisor is a real estate data analysis platform which has disrupted the real estate industry in general and the residential real estate investing business in specific. We provide beginner, part-time real estate investors – as well as expert ones – with all the real estate data analysis which they need in order to make evidence-based, profitable investment decisions. We help investors analyze entire neighborhoods in any US housing market to choose the most profitable one within their budget for investing in a rental property. Moreover, we provide readily available investment analysis on hundreds of thousands of real estate properties for sale listed on our platform including both MLS listings, foreclosures, and off-market properties in easy-to-understand visualizations. As of recently, we've allowed users to analyze any off market property in the US real estate market for which they have the address, even if it is not listed on our platform. We have turned a 3-month research process into 15 minutes, allowing first-time investors to compete on equal footing with those who have spent decades in the real estate business. With the tools which Mashvisor provides, anyone can find a traditional or Airbnb rental property to purchase within his/her budget quickly and efficiently, before all good opportunities get swept by the experts as it was in the past.
Thanks to Peter Abualzolof, Mashvisor!
---
#10- Pulling the curtain away from traditional test prep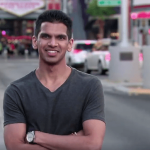 Most test prep companies will help students with providing the kinds of information students should know with practice problems. Our approach is teaching students how to handle the test format itself. We focus on not only what you should know, but how to use the test's structure itself to your advantage. In this way, we're giving students the inside track on hacking the SAT and ACT to success.
Thanks to Shaan Patel, Prep Expert!
---
How are you being a disruptor in your business? Tell us your thoughts in the comments below. Don't forget to join our #IamCEO Community.