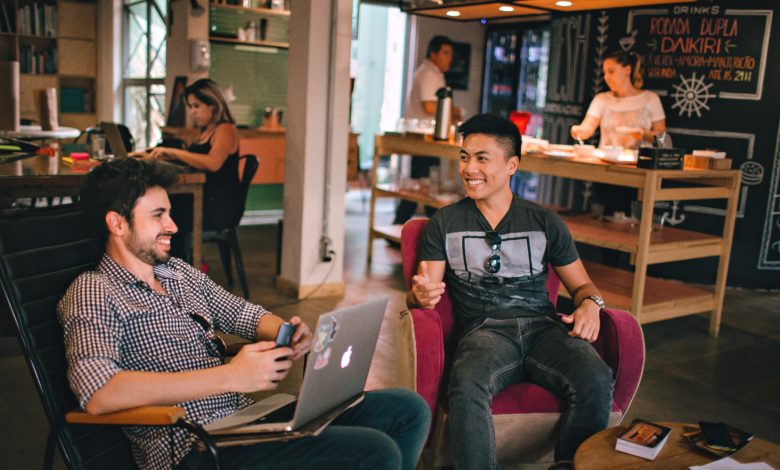 A well-executed company retreat can bring your employees closer, inspire creativity, and produce empathy and gratitude between coworkers. A whopping 80% of employees find their work too stressful. So utilize that business bank account to show your employees how grateful they are for their hard work.
As a CEO, you're juggling different projects and getting pulled in every which direction. So how can you plan a company retreat without losing your sanity? Follow these nine tips to plan the perfect company retreat, sans the stress.
Step 1: Define your objectives to measure ROI post-retreat
Step 2: Schedule the outing during the slow season to curb stress
Step 3: Get your leadership on board to set an example
Step 4: Select a location and consider the weather
Step 5: Schedule full-service transportation
Step 6: Talk discounts with the vendors
Step 7: Create activities for team bonding
Step 8: Host an internal networking event
Step 9: Reflect on your goals post-retreat
Follow this roadmap created by Fundera to plan your retreat, from beginning to end.