Infographic
A Startups Guide to Social Responsibility – [Infographic]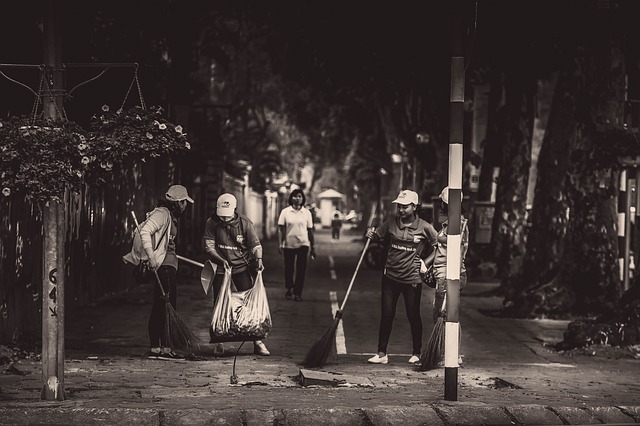 Corporate social responsibility (CSR) has become an important buzzword in the business world. If fact, it's so important that a whopping 86% of Millennials — a generation that's expected to make up 75% if the workforce by 2025 — consider it a priority to work for a business that conducts itself ethically and responsibly, many even choosing a
So how does a company implement CSR with care and create truly meaningful initiatives? This all starts with understanding what social responsibility is in the first place and who it's for. To start, social responsibility is not just for large corporations with deep pockets. In fact, every company (regardless of size), should swe socially responsible initiatives into the fabric of their business from the get-go — we're talking about startups.
To help founders learn the ins and outs of social responsibility as it applies to new companies on the block, startup insurance company, Embroker put together this comprehensive guide walks through ways that startups can implement socially responsible initiatives, how to prioritize it and how to give back as a business when you're getting off the ground.
The information is largely compiled in the infographic below, but you can find the full guide to business ethics and startup social responsibility here.