Infographic
Avoiding the Sunk Cost Fallacy – [Infographic]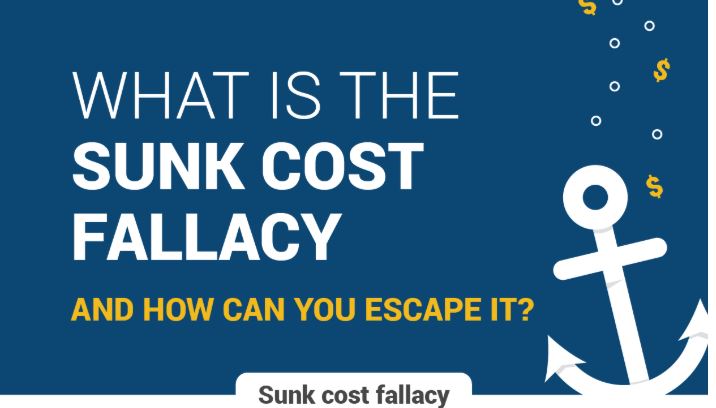 When it comes to making business decisions, sunk costs are everywhere. To help you spot and side-step them, check out this infographic created by Coupon Chief. It offers simple ways to avoid the sunk cost fallacy in business, money, and life. 
Are You Falling for the Sunk Cost Trap?
You might be the victim of the sunk cost fallacy if you haven't pivoted from a failing strategy because you already invested in it –– whether that investment is money, time, or effort. 
In business, sunk costs can come in many forms. If you invest in a marketing campaign that begins to fail, it's important to carefully evaluate your options. Choosing to stick to a failing campaign could cost you additional money, while ending the campaign early could cut those losses. 
To find out if you're the victim of the sunk cost fallacy and learn how to avoid it in business, check out the infographic below.