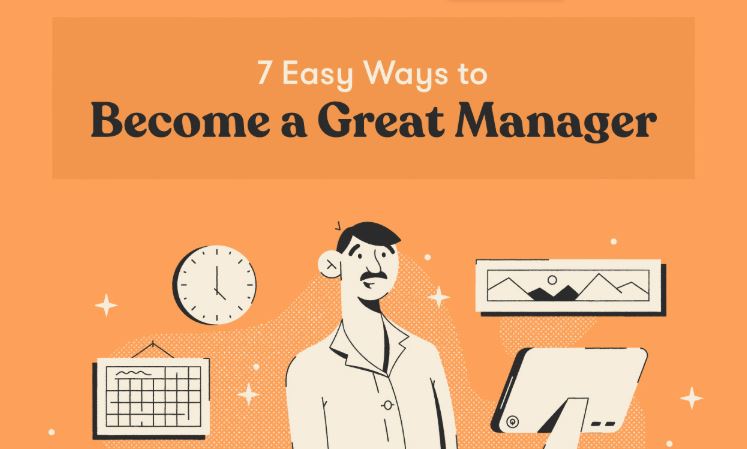 You may be working hard towards your next career goal; becoming a manager. Dreaming of the time your director will present an offer letter to your next adventure — leading your own team. Or maybe you are on the opposite side of this and already have your own team, you are just wanting to improve your leadership approach. Regardless of the two differences, becoming a manager is like rocket science. 
Not only do you need a strong team, there needs to be a strong leader guiding them in the right direction. Managers are in control of everything from recruiting top talent to maintaining work systems, procedures, and policies — they're at the root of it all. 
Remember: Employees don't leave their companies, they leave their managers.
Fundera has connected the dots on some of the most common characteristics of great managers and how you too can better your practices to best fit your team.