Infographic
9 Career Lessons from Blue-collar Business-owners Who Became Millionaires – [Infographic]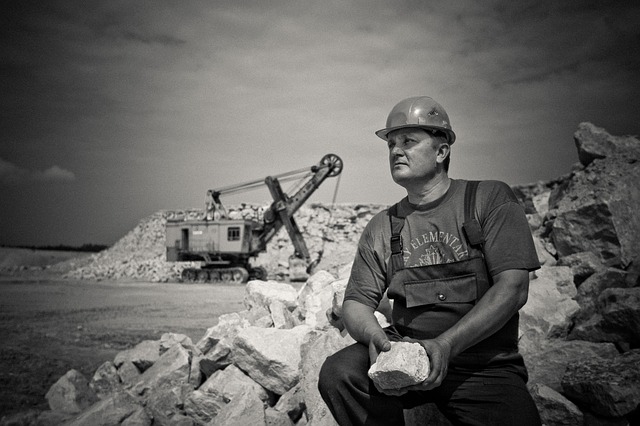 It's a common misconception that successful CEOs are always highly educated. It makes sense to think that executives must be highly experienced, but that experience doesn't need to have started in college. In fact, there are a lot of hugely successful CEO millionaires who built their careers in blue-collar industries — and the lessons they've learned as leaders contain unique insights that one might not otherwise hear.
For instance, Bernie Marcus and Arthur Blank — the co-founders of Home Depot — emphasize how important it is not just to make sure a company's mission is built on good values, but that those values are also held by all employees. "If the front line isn't absolutely committed to the cause, we can't win," they write in their book, Built from Scratch: How a couple of Regular Guys Grew the Home Depot from Nothing to $30 Billion.
This infographic, created by business software company Housecall Pro, lists lessons from Marcus and Blank as well as eight other top business-owners who built their fortunes in the skilled labor industries. Scroll through to see their best leadership advice, or read the article for their full stories.